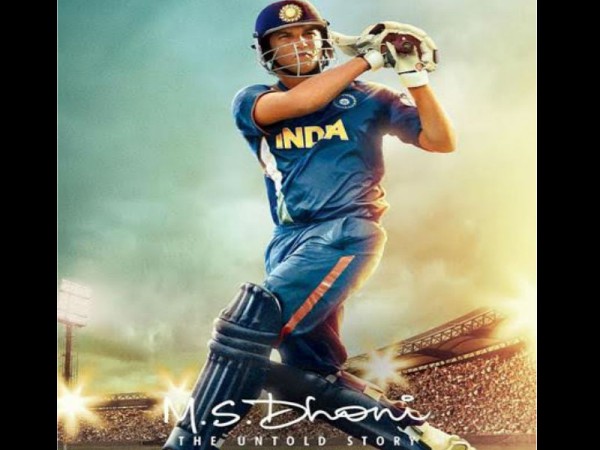 Unlike previous reports, MS Dhoni: The Untold Story has not been banned in Pakistan. Censor board authorities in Pakistan have said that they have not received any copy of the film for certification and so there is no question of banning it.
"How can we ban a film that's not been submitted for certification? The local distributors have not even applied for the NoC of the film," Pakistan Central Board of Film Censors chairperson Mobashir Hasan was quoted as saying by IANS.
"We certify every film keeping Pakistan's integrity, security and sovereignty in mind. As per our rules and regulations, we try our best to take every decision on merit," he added.
Earlier, it was reported that the biopic, that showcases the life of cricketer Mahendra Singh Dhoni, was banned in Pakistan due to Maharashtra Navnirman Sena's threats to Pakistani artists working in India.
The distributors of MS Dhoni: The Untold Story in Pakistan did not import the film due to the hostile situation between the two nations. "We wouldn't want to release anything that can aggravate the current situation of the two countries. Dhoni is India's hero so it's risky," the report quoted media and marketing manager of IMGC Entertainment, Sabina Islam.
The entire fuss relates to the terrorist attacks in Uri that caused death of 18 Indian Army soldiers. MNS had threatened all Pakistani actors and actresses to leave India at the earliest after the attacks.