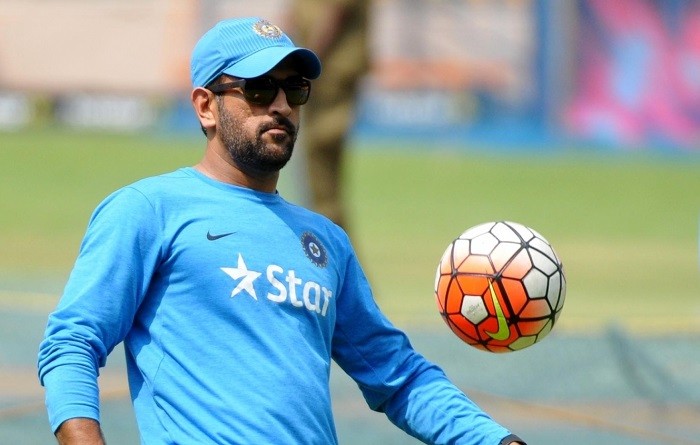 India ODI captain Mahendra Singh Dhoni has been a champion player, helping the nation win titles including the T20 world cup in 2007 and the 50-over world cup in 2011. But the scene in other sports is not too bright for India, and if one looks at the recent Rio Olympics performance, one can understand the situation, where they won only two medals.
Such return of medals is not something new, as India's best ever medal haul has been six in 2012. That is a disturbing figure for a passionate sports fan of the country, which houses 1.2 billion. Dhoni has understood the root cause of the problem, and blames the current generation of children who do not venture out onto the field.
Things have changed from what it was years ago, especially with each and every child staying inside their luxury houses, playing video games, mobiles and all sorts of electronic gadgets, which does not give them the time to spend time on the field. Dhoni wants parents to send their children outside and ask them to play outdoor games, which could help India in the long run for the Olympics.
"We often say we don't win medals at Olympics. But we don't realise how many of our youth is playing outdoor sport. A lot of the kids are hooked to electronic gadgets. So my suggestion to all the parents is throw your children out of the house. Let them play in the heat. Let them find their own way," Press Trust of India quoted Dhoni as saying.
"We have to throw the kids out of the house to play sport. It will not only help them stay active but also help them in their academics," he added.
In order to help India win Olympics, asking children to come out of their comfortable sofas and play is just the starting point. Those with talent should concentrate on their respective sport, and practice harder. The government should also spot such children, provide them with the required facilities and sponsors to help them represent India in Olympics, and win medals.