According to reports, Mrunal Thakur is currently charging a hefty fee of around ₹3-4 crores per film in Tollywood, whereas, in Bollywood, she is finding it challenging to secure even a crore. It is said that she received ₹3 crores for #Nani30 and even more for Vijay Devarakonda's film.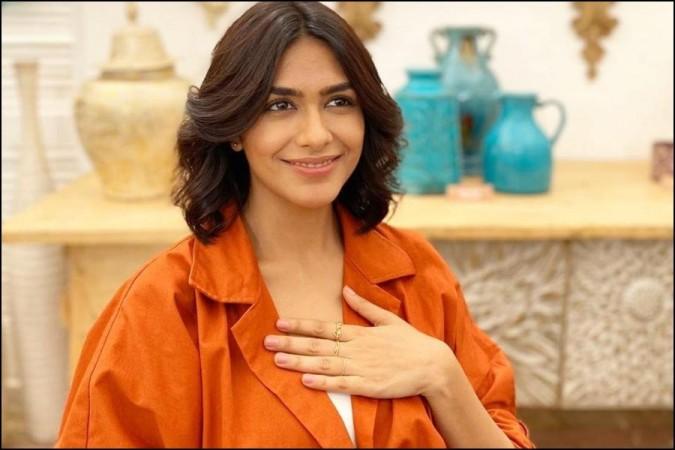 While actress and glamorous diva Sreeleela gets only ₹1-1.5 crores, many are questioning whether Mrunal even deserves such a high remuneration.
As she is not yet a successful star in Bollywood, her presence may not necessarily bring significant attention to these films in Mumbai circles. This raises the question of what makes producers shell out such a huge sum to rope in this 30-year-old actress.
Some speculate that the scarcity of mid-range star heroines has compelled actors like Nani and Vijay to turn towards fresh talent. Considering the hefty fees charged by these heroes, ranging from ₹25-30 crore, producers may not mind paying ₹3-4 crore to Mrunal, whose debut success could be advantageous during the film's distribution and exhibition deals.
Mrunal's portrayal of 'Sita' in Sita Ramam has generated tremendous buzz among Telugu audiences. However, for her to prove her worthiness of the hefty pay packet, she will need to deliver a series of consecutive blockbusters.
Mrunal is said to have signed her Tamil debut as well under Murugadoss' direction. More details on the same are awaited.