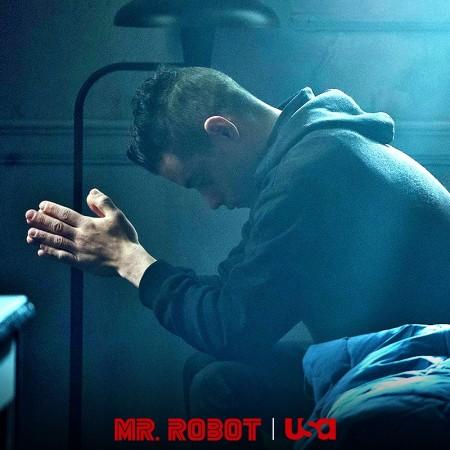 The upcoming episode, titled "eps2.6_succ3ss0r.p12" of "Mr. Robot" Season 2, will see Darlene (Carly Chaikin) compelled to make a tough choice as fsociety breaks down. It seems that her choice will affect not just her, but also Elliot (Rami Malek) and Mr. Robot (Christian Slater).
To watch what decision Darlene takes and how it will change things for Elliot and Mr. Robot, CLICK HERE.
The synopsis of Episode 8 reads: "A video is released by fsociety; Darlene decides to act on an old desire."
Though not much has been revealed of the episode's plot, it seems that the story will mostly emphasise on Darlene and the incidents that happen around her.
In the previous episode titled "eps2.5_h4ndshake.sme," Dom discovered Angela's history and suspected her for being the mole, which led to the hacking of their server. However, he had no evidence to prove that she was behind FBI's hack. In the meanwhile, Joanna told her boyfriend that she was going to divorce Tyrell.
Angela found the truth about Elliot and Darlene's identity and realised that they belonged to fsociety. She identified them because of the masks in a movie that she was compelled to watch by the two.
Afterwards, Angela settled the lawsuit against her father's wish and used it as leverage with Price to be assigned in the Risk Management division for a second time. However, she crossed all her limits at a director's meeting.
Meanwhile, fsociety infiltrated Washington's ball-out vote and interrupted it while Mr. Robot admitted to Elliot that it was he [Mr. Robot] who shot Tyrell when the hack was going on.
Mr. Robot tried to convince Elliot to follow his leadership instincts and assist him in taking down the E Corp. While Elliot pondered upon it, a gang attacked him for shutting down Ray's website. However, Leon succeeded in killing them all.