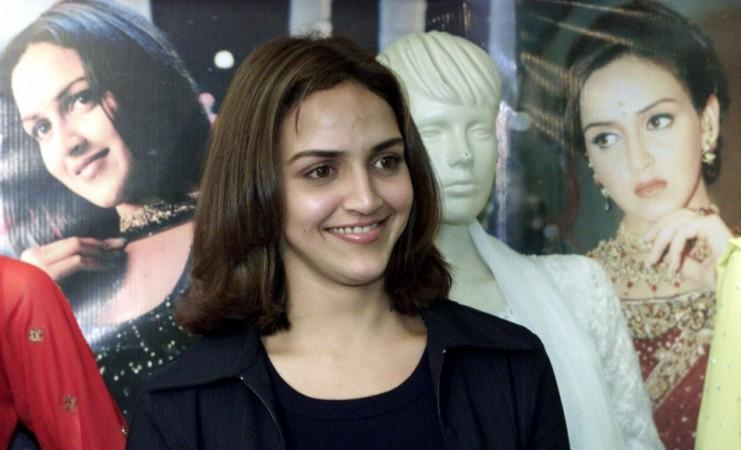 "Tell Me O Khuda" is touted as Esha Deol's re-launch film, but her mother Hema Malini has failed miserably in her attempt to do so.
It's good to see big names of yesteryears like Vinod Khanna, Dahrmendra and Hema Malini with young actress Esha, but the film failed to offer anything special.
The movie revolves around a girl named Tania Kapoor (Esha Deol), a successful writer. Her life takes a twist on learning that she is an orphan. She starts searching for her real parents with Jay (Arjan Bajwa) and Cookie (Chandan Roy). This takes her to Turkey, Goa and Rajasthan. She meets her potential fathers in the form of a royalty (Vinod Khanna), a good husband (Rishi Kapoor) and a don (Dharmendra).
The film has too much of Esha and other actors have nothing much to do. Esha is too emotional; sadly it didn't evoke the emotions of the viewers. She has given her best in enacting her character. Other lead actors Arjan Bajwa and Chandan Roy are sidelined by Esha.
On the whole, Tell Me O Khuda doesn't live up to the expectations. With Shah Rukh Khan's "Ra.One" running in the theatres, this film is most likely to go unnoticed. It's an ordinary fare!
Director: Hema Malini
Cast: Esha Deol, Arjan Bajwa, Dharmendra, Vinod Khanna, Rishi Kapoor, Chandan Roy Sanyal, Sudhanshu Pandey