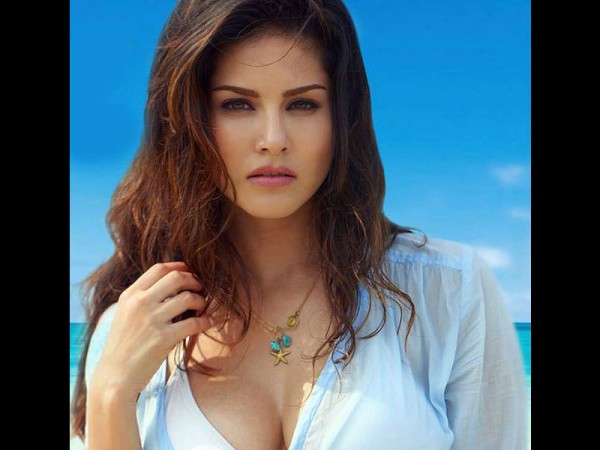 Airing time of steamy condom ads on television may soon be restricted, thanks to Sunny Leone's condom commercial that many found as too hot to handle.
Sunny's a condom ad has some raunchy scenes which triggered several complaints and many approached Advertising Standards Council of India, the body that regulates advertising sector seeking regulation.
Now, it has been proposed that all such steamy condom ads be aired on TV only between 10 pm to 6 am as these ads cater to just the adult audience. The council has sent a proposal regarding this to the Union Information and Broadcasting Ministry.
"We suggest that the ministry advise all television channels to ensure that the condom advertisements are aired during the watershed hours – between 10 pm and 6 am – as these advertisements are meant to be seen only by adults," ASCI suggested in a letter to the ministry, according to The Asian Age.
The report stated that the ASCI being a self-regulatory body, cannot issue an order to the private companies, and thus, it needs the union ministry's intervention. The entire controversy erupted after people started complaining that Sunny's ad was too bold to be aired on TV.
Earlier, another condom ad by Sunny during the festival of Navratri had stirred controversy. A banner promoting Manforce condom, of which Sunny is the brand ambassador, was put up across Gujarat. The banner included a sensuous picture of the actress along with a tagline saying "Aa Navratri a ramo, parantu premthi" which means "This Navratri play but with love".
Many had found it to be offensive and had alleged that it hurt Hindu sentiments. The Confederation of All India Traders had sent a complaint to the Minister for Consumer Affairs, Ram Vilas Paswan, demanding ban on the ad.