Manchester United boss Jose Mourinho has urged his players to be more consistent next season if they are to challenge Manchester City for the title next season. Pep Guardiola's men sealed the league after the Red Devils' 1-0 defeata t the hands of West Bromwich Albion on April 15.
City had registered a 3-1 win over Tottenham Hotspur at Wembley on Saturday. This helped them extend the lead at the top by 16 points. Prior to the clash against the Baggies, United were placed second in the table with 71 points after 33 games. The defeat at Old Trafford helped the Etihad outfit mathematically win the Premier League.
Following the 20-time English champions shock defeat at home, the Portuguese tactician revealed he trusts in his ability to lead sides to Premier League glory but maintained it cannot be achieved without consistent efforts from the team.
"I trust in my work, that is for sure. I have no reason for not to trust. As I was saying, eight titles are eight titles and three Premier Leagues are three Premier Leagues and the last Premier League was not 20 years ago, was three years ago," Mourinho was quoted as saying by Reuters.
"I know how to win, I believe in myself but I don't play," he added.
"In my experience, you don't win titles with inconsistency, you win titles, of course with quality, without quality, you have no chance, but you have to win titles with consistency at every level not just the performance level.
"The mental level, the day by day, everything must be consistent until the last day so one of the things we have to improve is consistency."
Mourinho: City are deserved winners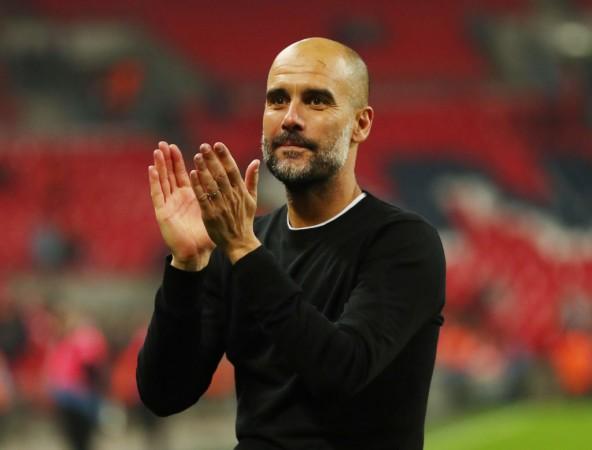 Mourinho also revealed he had congratulated City after the derby win and that the newly crowned English champions were deserved winners of the league title.
"I don't know if I was the first or second or third but I congratulated them [City] face to face when I had chance to do it. I knew that sooner or later that would be and if I was in that position I would be very upset if someone said they won the title because Manchester United lost," Mourinho said.
He added: "They won the title because they were the best team. They lost only two matches, that is why they were champions.
United came from behind to beat City 3-2 in the derby at the Etihad. Mourinho also lashed out at his men for taking the victory over arch-rivals in the derby in the head and called the team "masters of complication" while shedding light on the shock defeat to West Brom.
"Probably because I won eight championships I was not on the moon with the victory against them because that doesn't make me feel super-happy. In my opinion, it affected for sure some of the people that were too happy just with that," United manager explained.
"We were masters in complication. Everything was complicated. We couldn't think fast, we couldn't play fast. Players didn't want to or didn't play simple. Everything was slow. Everyone was one more touch, one more trick, one more flick, one more turn."