Indian motorsports has been on a rollercoaster ride for many years. Despite having a run of over five decades, the Indian motorsport arena is still in its infancy stage. There have been no major international racing series in India expect the Formula 1 Indian Grand Prix held between 2011 and 2013.
Lack of infrastructure — such as the good number of race tracks — is one of the issues pulling back motorsports in India.
The scenario set to change, as reports claim talks for three new race tracks in India is underway.
Federation of Motor Sports Clubs of India (FMSCI) President Akbar Ebrahim confirmed to Motorsport.com that the organisation is in talks with parties for the new race tracks.
The new tracks are to be built in Hosur (Tamil Nadu), Hyderabad and between Mumbai and Pune.
Ebrahim, however, did not disclose further details. "I can't disclose details at the moment because they are in talks with us and it has to be confidential right now," he said.
"We are aware that they are interested in putting up tracks in these areas. Till they announce it, we will not be disclosing details. But for sure, we are in discussion with people from these three areas," he added.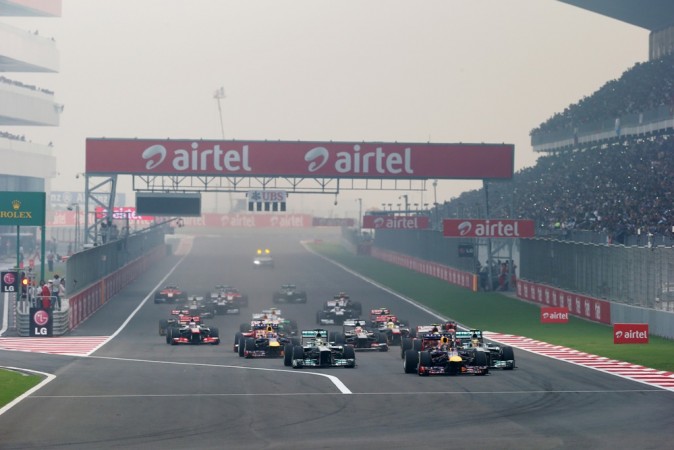 Ebrahim also said that the proposed project would be carried out as a private corporate investment and would have nothing to do with the government. FMSCI will be in supporting role for in terms of homologation and specifications.
"What level of the circuit they would like to build, whether it is FIA Grade 4, 3 or 2. There are different specifications that FMSCI will provide them," he said.
Racetracks in India
Currently, there are three major race tracks in India — Buddh International Circuit (BIC) in Greater Noida, Madras Motor Race Track in Sriperumbudur and the Kari Motor Speedway in Coimbatore.
The last two are FIA Grade 2 circuits while the BIC is FIA Grade 1.
Three editions of Formula 1 Indian Grand Prix also took place at BIC. There is also international level karting tracks in Bengaluru and Hyderabad.
Source: Motorsport