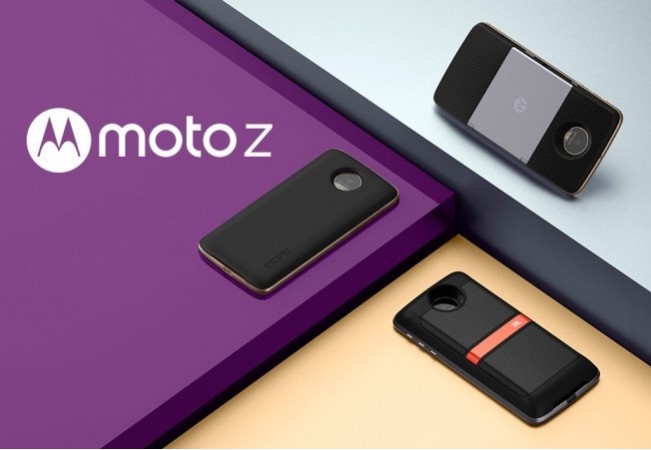 China-based Lenovo-owned Motorola is offering a huge discount of $150 on the price of the new Moto Z, Moto Z Force Droid and Moto Z Droid, to those preferring to switch to Motorola. The USP of this offer is that all these phones come with Moto Mods.
Motorola's latest offer seems applicable to owners of all brands of smartphones having a wireless contract. If you are among those wanting to switch over to Moto Z/Moto Z Droid/Moto Z Force Droid, you can view the latest offer on Motorola's official website.
In related developments, in the wake of the Galaxy Note 7 explosion fiasco, users of the erstwhile flagship handsets have stated, in several independent surveys, that they would prefer Apple's iPhones (especially the iPhone 7 Plus) as their next device. So brands like Motorola and other Chinese units were not accorded priority by those who want to switch from Samsung to other smartphone manufacturers.