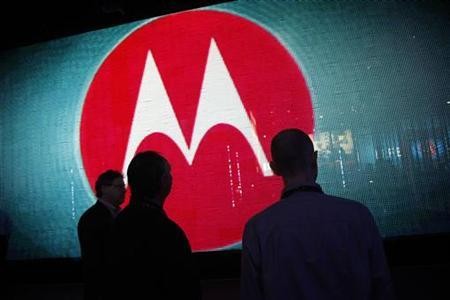 Motorola is reportedly prepping stage for the launch of new line of Droid series phones later this month.
The company, in collaboration with Verizon, has begun sending out invites for an event in New York City on 27 October.
"Everything you expect from a phone will change. Please join Verizon and Motorola as we unveil the newest DROIDS," reads the invitation (courtesy, BGR).
The use of DROIDS in plural confirms that there will be not one but multiple phones, at least two from what we have heard so far.
Word on the street is that Motorola will refresh the Droid Turbo (1st Gen) and also introduce new Droid Maxx 2, which is likely to be US version of the original Moto X Play.
It is learnt that Droid Turbo 2 will sport 5.5-inch QHD (2560 x1440p) display and come packed with Snapdragon 810 v2.1 Octa-core, 3GB RAM, 21MP camera on the rear-side, a 5MP snapper on the front, super-fast Turbo charging feature, massive battery.
On the other hand, Droid Maxx 2 is expected to feature 5.5-inch full HD display, Snapdragon 615 Octa-core with Motorola's proprietary mobile computing system (with additional Natural Language processor & Contextual Computing processor), 2GB RAM, 21MP camera with dual-LED flash, 5MP camera and a massive 3630 mAh battery capable of running the phone for close to 48 under mixed usage.
Both the devices are expected to run on the Android 5.1.1 Lollipop OS out-of-the-box.
Stay tuned for more updates.