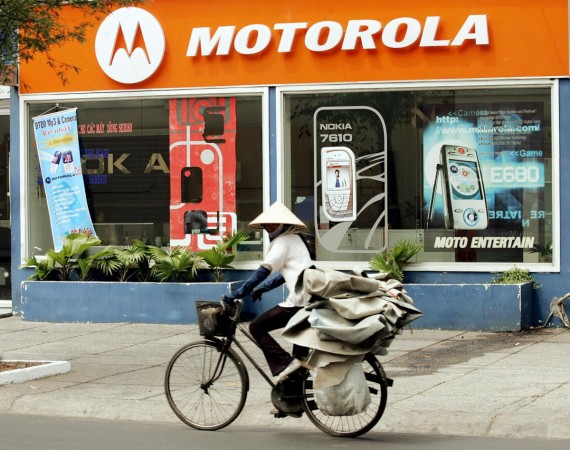 The entry of online shopping platforms broke the back of retail markets in India, but now retail outlets seem to be making a comeback. Smartphone company Xiaomi recently launched 25 Mi Home stores in India and now Motorola India is following its footsteps.
Lenovo-owned Motorola has opened 25 Moto Hubs in Kolkata on March 8. The company is targeting one-third of its sales from the organized outlets, and it will later expand its retail presence across the country.
How will Moto Hubs help customers?
The retail outlets are ideal for customers who don't trust e-commerce website for buying electronics like smartphones. Moto Hubs will allow users to get their hands on the latest portfolio of Motorola products under one roof before purchasing the device.
The company will also showcase its newly launched smartphones like the Moto Z2 Fore and Moto X4.
The Hubs will not only showcase Motorola handsets but also keep accessories like on-ear and in-ear headphones as well as Moto covers.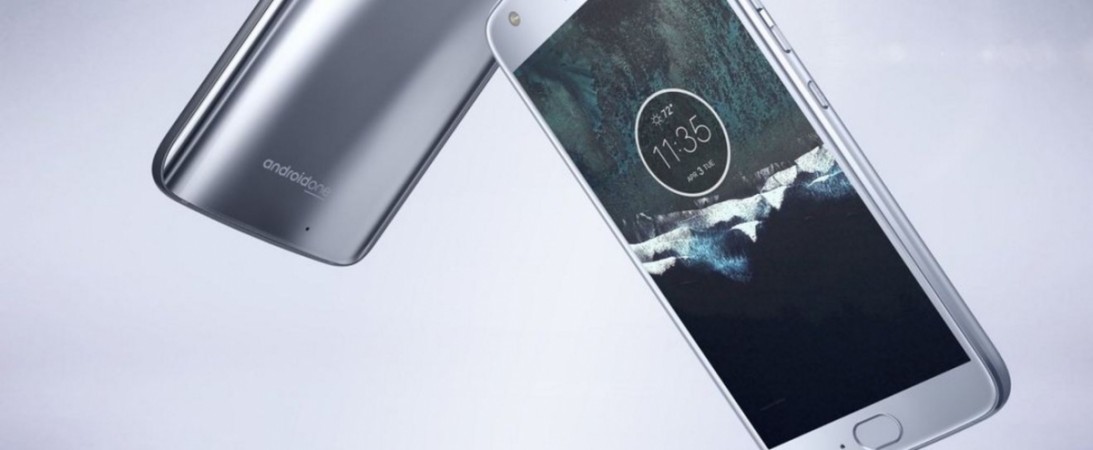 "Our customer-centric strategy has helped us immensely and we have received an overwhelming response to 'Moto Hubs' across the country. With this, we are giving smartphone lovers a fresh retail experience where they can interact and engage with the brand prior to the purchase," Sudhin Mathur, Managing Director, Motorola Mobility India, said in a statement.
According to German research firm GfK, the eastern region of the country contributes about 15 percent of the smartphone retail sales. To strengthen its retail presence in India, Motorola had announced 50 Hubs in Delhi in January. It has already joined hands with Poorvika mobiles in more than 40 cities including states like Tamil Nadu, Puducherry and Karnataka.
"The next level of growth will come from the offline channel and the company does not want to be left out. The 1,000 Hubs are our first milestone," PTI quoted Mathur
The company has also collaborated with Big C and Lot Mobiles in 55 cities of Andhra Pradesh and Telangana to deliver the real-time experience to consumers.