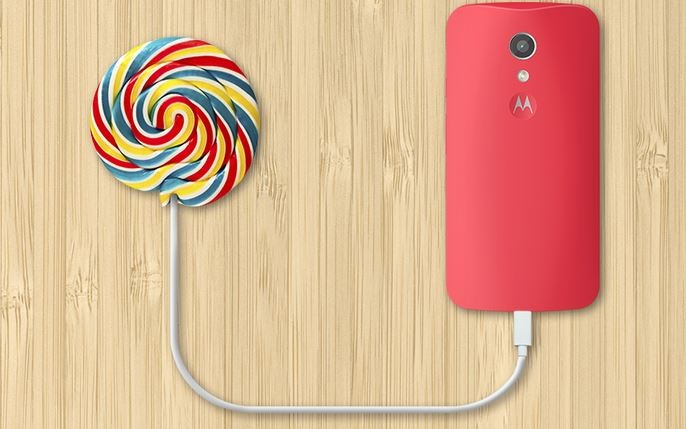 Before Motorola Moto G (Gen 2) could complete a year, its successor has made its way online, hinting early launch of the device.
Motorola's exclusive Indian e-commerce affiliate Flipkart has listed the yet-to-be announced Moto G (Gen 3) on its site, revealing key specifications.
Once the word got out in the media, the webpage was taken down immediately. But, by then technology websites had taken screen-shot of the site.
According to the entry (courtesy, Gadget Raid), Moto G (Gen 3), bearing model number AP3560AD1K8, features 5.2-inch full HD display and comes packed with new 1.7GHz Qualcomm Snapdragon 610 series SoC (System on Chip), 8GB inbuilt memory and 2GB RAM and 4G-LTE modem, which was sorely missed in its predecessor.
Though most of the specifications of the Moto G (Gen 3) are in expected line, there is one anomaly in the entry list. The device's model number is not in sync with the previous two models, which came with XT1068 (Gen 2) series and XT1033 (Gen 1) series.
Motorola is yet to respond to the rumours swirling online. Until the company clears the air over the issue, this report will remain as pure speculations.