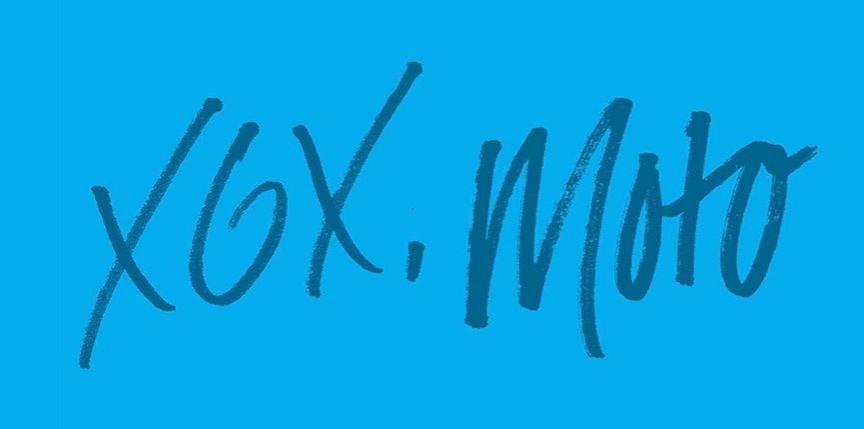 Motorola, in all probability, will launch the third-generation Moto G on Tuesday, according to reports.
Motorola is hosting an event in four major metros -- New York City, Sao Paulo, London and New Delhi -- on 28 July. Since the Indian capital is farther east compared to other listed cities, the company will be first detailing the new smartphone (read Moto G 3rd Gen) in New Delhi at 4pm IST.
Fans, who are unable to attend the event, need not get disheartened as Motorola India has confirmed to webcast the launch programme live online via official YouTube channel (HERE).
Highlight of Motorola event:
Previous reports had indicated that Motorola might unveil two devices, Moto X (2015) and Moto G (3rd Gen), on 28 July. But, the teasers released by Motorola on various social media platforms like Facebook and Twitter suggest that there will be unveiling of only one device on Tuesday. That one device is most likely to be the Moto G (2015).
Just hours ago, Indian e-commerce firm Flipkart listed Moto G (3rd Gen) on its revealing price and key specifications of the device.
Read more: Motorola Moto G (2015) Wrap-up: Expected Price, Specifications, Release Date Details
Moto G (2015) is said to port a 5.0-inch HD display and comes packed with 64-bit class Snapdragon 410 quad-core SoC (System on Chip), backed by 8GB inbuilt storage, 13mp camera on the back, a 5mp snapper on the front and a 2,470mAh battery.
You can also watch Motorola launch event here:
Set your Clocks for the Motorola Launch Event Live Coverage Timing Details:
| | | |
| --- | --- | --- |
| City | Time | Time-Zone |
| New Delhi (India - Delhi) | Tuesday 28 July 2015, 16:00:00 | IST |
| San Francisco (U.S.A. – California) | Tuesday 28 July 2015, 03:30:00 | PDT |
| New York (U.S.A. - New York) | Tuesday 28 July 2015, 06:30:00 | EDT |
| Ottawa (Canada- Ontario) | Tuesday 28 July 2015, 22:00:00 | EDT |
| Sao Paulo (Brazil – Sao Paulo) | Tuesday 28 July 2015, 07:30:00 | BRT |
| London (United Kingdom – England) | Tuesday 28 July 2015, 11:30:00 | GMT |
| Paris (France) | Tuesday 28 July 2015, 12:30:00 | CET |
| Berlin (Germany) | Tuesday 28 July 2015, 12:30:00 | CET |
| Barcelona (Spain) | Tuesday 28 July 2015, 12:30:00 | CET |
| Amsterdam (Netherlands) | Tuesday 28 July 2015, 12:30:00 | CET |
| Johannesburg (South Africa) | Tuesday 28 July 2015, 12:30:00 | SAST |
| Moscow (Russia) | Tuesday 28 July 2015, 13:30:00 | MSK |
| Abu Dhabi (United Arab Emirates - Abu Dhabi) | Tuesday 28 July 2015, 14:30:00 | GST |
| Islamabad (Pakistan) | Tuesday 28 July 2015, 15:30:00 | PKT |
| Indonesia (Jakarta) | Tuesday 28 July 2015, 17:30:00 | WIB |
| Beijing (China - Beijing Municipality) | Tuesday 28 July 2015, 18:30:00 | CST |
| Hong Kong (Hong Kong) | Tuesday 28 July 2015, 18:30:00 | HKT |
| Singapore (Singapore) | Tuesday 28 July 2015, 18:30:00 | SGT |
| Taipei (Taiwan) | Tuesday 28 July 2015, 18:30:00 | CST |
| Seoul (South Korea) | Tuesday 28 July 2015, 19:30:00 | KST |
| Tokyo (Japan) | Tuesday 28 July 2015, 19:30:00 | JST |
| Canberra (Australia - Australian Capital Territory) | Tuesday 28 July 2015, 20:30:00 | AEDT |