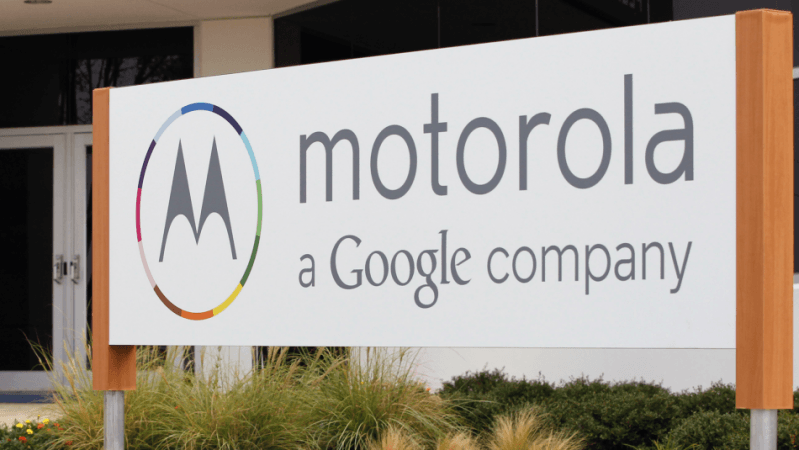 American technology giant has reportedly confirmed to host a launch event next month to unveil the new generation Moto X and G smartphones and Moto 360 smartwatch.
Motorola has begun sending e-invites to select media houses for event scheduled on 4 September at Chicago, USA, reported The Verge.
In the invite, the company has used the popular paper fortune teller game via the origami art – Cootie Catcher, to spell out the details of the event. The multi-colored craft paper alternate with phrases- "Choose to Discover", "Choose to Have Fun", "Choose a New Experience" and "Choose to Join Us" and between the phrases, Motorola shows-off two phone icons- one with characters- 'X' and another with 'G', a wristwatch symbol and a earphone, giving away the hint that Motorola is certain to unveil the much awaited Moto X, G successors, Moto 360 smartwatch and a new headphone in the upcoming event. [Check out the Motorola's e-invite, here]
According to reports, Moto X successor, X+1 is said to sport a 5.2-inch full HD display, Android L OS, Snapdragon 801 series CPU, Adreno 330 graphics engine, 2GB RAM, 12.0-megapixel camera, 5.0-megapixel front camera and a 2900 mAh battery.
On the other hand, Moto G+1 aka G2 is expected to feature bigger 5.0-inch screen with HD (1280x720p) resolution, Android L OS, Snapdragon 400 series quad-core processor, 1GB RAM, 8.0-megapixel camera and a 2.0-megapixel snapper on the front.
As far as Moto 360 is concerned, the brand has confirmed that the smartwatch will be powered by the Google Android Wear OS, and will go beyond being just a time piece, the device will become a secondary computer strapped on to the user's wrist, able to provide real-time update on weather conditions, vehicular traffic density, an ability to monitor health and fitness, switch on TV, listen to music, and voice-command based texting, browsing, check on the game score on the go. Users can even operate smart homes vocally like unlock doors, by just saying 'OK Google Now', open the garage door and perform many more functions.
Check out the official Motorola Moto 360 demo at Google I/O 2014: