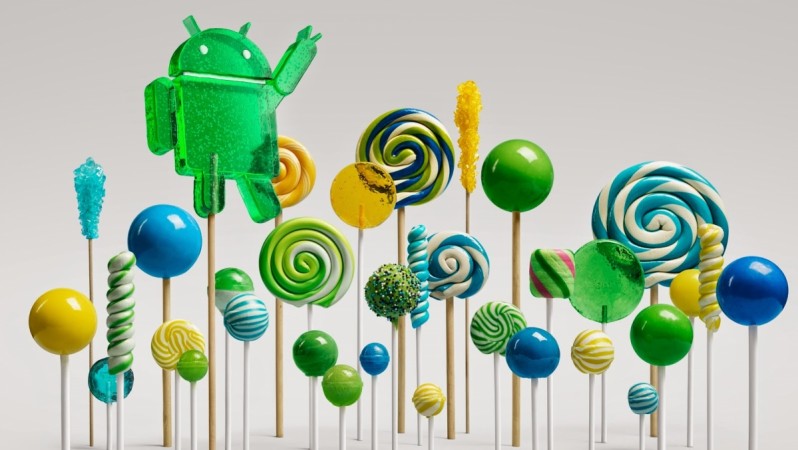 Owners of Motorola DROID Turbo will finally receive Android 5.1 Lollipop OTA (over the air) update after months of waiting. It was reported in May that the device could get the firmware as soak test for device had begun, and it has finally arrived.
Verizon has confirmed that Android 5.1 Lollipop OTA update will be rolled out to Motorola DROID Turbo starting Wednesday, 1 July. However, many may get the firmware after days, as it will be rolled out in phases.
"Thank you for your patience. Lollipop for #DroidTurbo to come in phases starting tmw afternoon. Manual DL also avail," tweeted Albert Aydin, is a member of Verizon's PR team, on Tuesday.
It may be recalled that Verizon device test engineer Jose Arturo had earlier posted an image of his Motorola DROID Turbo device running on Android 5.1 Lollipop on his Google+ account and revealed that it would be released in mid-June, besides talking about bugs they need to work on, slowness and other details, but the post was pulled down. He later wrote that he got into trouble for Turbo announcement and had to restrain from talking about it.
Motorola DROID Turbo took so long to get the new software update, but they will be at least happy that they are getting Android 5.1 directly and not Android 5.0 or other versions.
How to Install Android 5.1 Lollipop on Motorola DROID Turbo:
Users of Motorola DROID Turbo should ideally get Android 5.1 Lollipop update notification when they are connected to Wi-Fi or internet. The firmware can be downloaded by selecting download option before pressing 'Install Now' option. The device will restart automatically once installation is complete and then the software will start running.
One can also manually check the availability of new software by going to – 'Settings' >> 'About phone' >> 'System update' >> 'Check For Update.