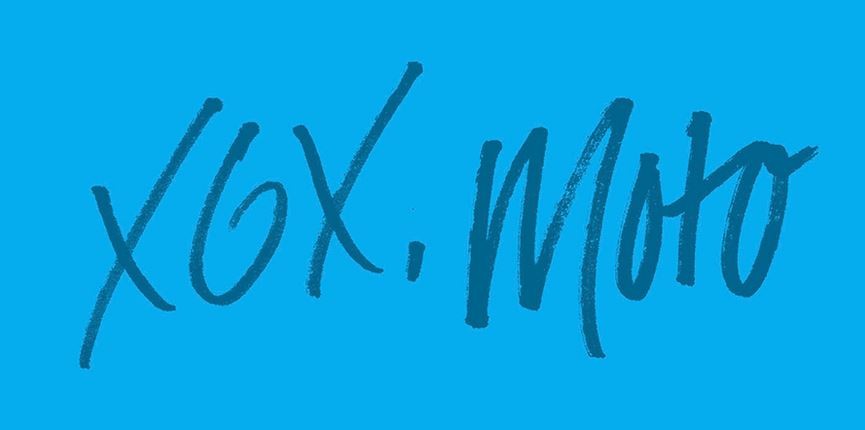 Motorola Mobility is reportedly planning to unveil new Moto series smartphones later this month.
For the last few weeks, Internet has been abuzz with rumours of impending launch of Moto G (3rd Gen), and now Motorola has indeed confirmed to host a launch event with not one, but two devices if the company's Twitter is post is to be believed.
Motorola Mobility Twitter post: "Prepare for a relationship upgrade on July 28th," comes with a tag 'XGX, Moto'.
Many believe that the cryptic 'XGX' symbol, which is a modified version of internet SMS slang - 'XOX' meaning Kisses and Hugs, may actually hint that Motorola will announce not just Moto G (3rd Gen), but also the 2015 flagship smartphone Moto X as well.
Motorola has confirmed to host the launch event in New York, Sao Paulo and London on 28 July.
[Update: The company is also holding an press briefing in New Delhi at 03:30pm, this means India will be first country get know what Motorola has in store on 28 July]
Expected features of Moto G (3rd Gen):
The upcoming third generation Motorola Moto G phone is said to sport a 5.0-inch HD display and come packed with 64-bit class Snapdragon 410 quad-core SoC (System on Chip), backed by 8GB/16GB inbuilt storage and 2,470mAh battery.
It is also expected to come with IP6X water-and-dust-resistant certifications to make the phone more durable. Even the Motorola India Twitter post also hints the same.
It has been learnt the company will launch the Moto G (2015) in two variants – one having 1GB RAM/8GB ROM and another 2GB/16GB ROM combination with prices starting from $286(around €260/₹18,140).
This time, Moto G (3rd Gen) is also expected to come with Moto Maker customisation option.
Read more: Moto G (2015) to Debut with Moto Maker
Expected specifications of Moto X (2015):
As per the latest reports, Moto X (2015) is said to don a 5.2-inch QHD (2,560x1,440p) display and run on the Android 5.1.1 Lollipop powered by the Snapdragon 810 series Octa-core processor with 3GB RAM and 32GB inbuilt storage. It is also expected to be equipped with a 16mp camera on the back and a 5mp snapper on the front.