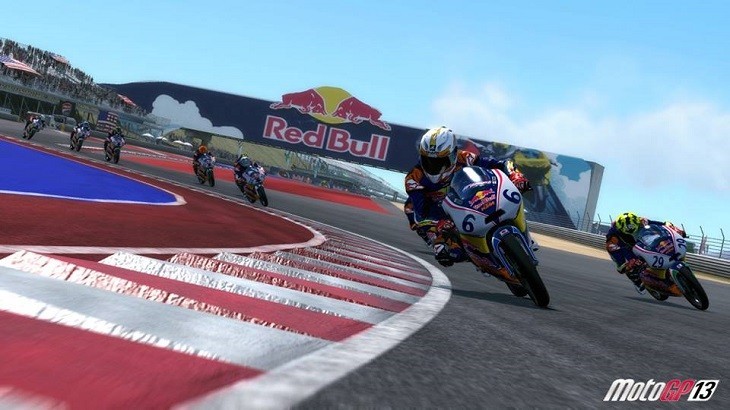 Publisher PQube and developer Milestone have released a patch for MotoGP 13, improving its online performance and general stability and fixing minor bugs.
The patch also has added the physics settings of the earlier race in the Race Results screen of online race.
Below is the complete Changelog of the new patch (GamersHell):
When selecting custom rider, the race number of the bike in the pits has now the same color of the main bike
After playing an online race, in the Race Results screen, physics settings of the previous race are properly displayed
The stat "Career pole positions" in MyGP statistics is now working properly
Online modes performances have been improved
The opponent of the last race can't be changed anymore from the post race menu
When technical problems are set to ON, adversaries behavior is now much more realistic
When performing a 100% length race, the lap and position counter is now working properly even when using Rewind after completing about 75% of the laps
Minor save games issues have now been fixed
When playing a full weekend race, on wet condition only soft tyres were available. Now the behavior is correct.
During online races, the sound of the semaphore on the grid, can be now heard properly.
General stability of the game has been improved
Fix the bug that something occurred with only the player is on track (Only PSVITA)
Fix on suspensions damages, this bug created the "bike underground" effect
Fix on Pc resolutions (Only PC)
Other minor issues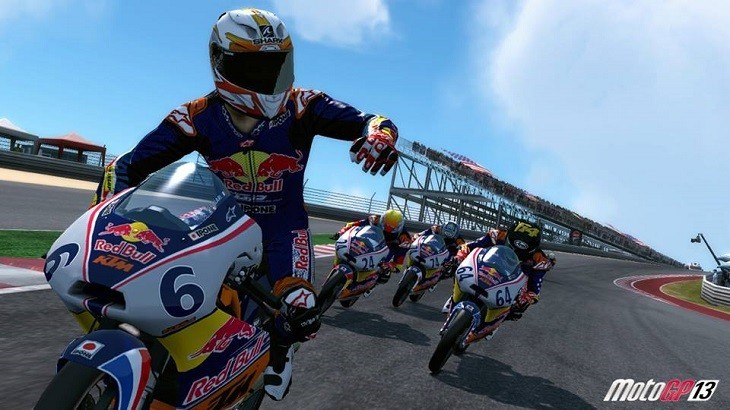 MotoGP 13 is inclusive of all the tracks, riders and teams that were part of the actual 2013 MotoGP, Moto 2 and Moto 3 world championships.
The game has single player and career modes. The single player mode includes Grand Prix, World Championship, Career and Time attack, whereas the career mode has a player starting his racing career with Moto 3 and moving up the ladder to clinch the Moto GP world champion title.
Apart from the online mode, MotoGP 13 also includes split screen multiplayer mode.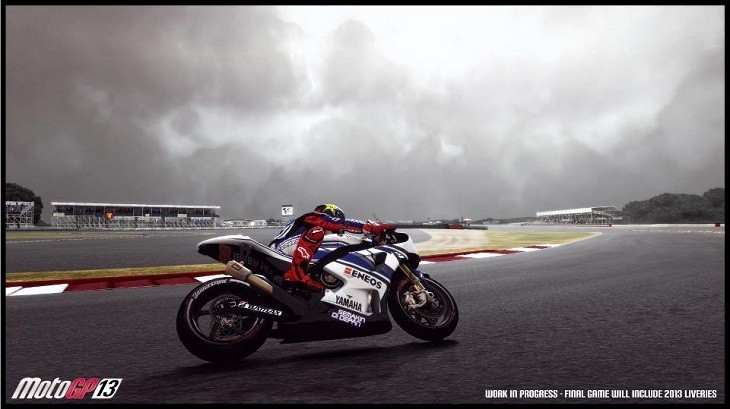 Players can also choose the five weather options with one being dynamic weather. It will also feature commentary by Gavin Emmet, an internationally famous commentator in the Moto GP circuits.
Other features included are press conferences, news articles on player's performances and players can also interact about their tactics with teammates.
This patch will be auto-applied when players start the Steam client. The game was released on 21 June for PC, PlayStation Vita, PlayStation 3 and Xbox 360.