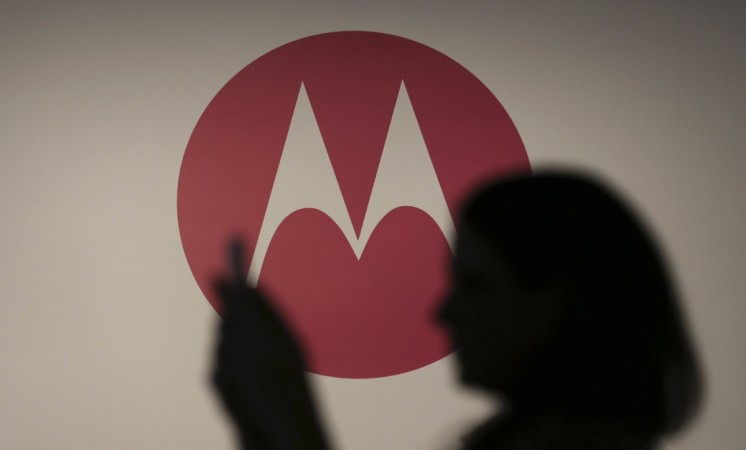 Amid reports that Motorola is planning to kill its X series and replace it with a Z line, reports have surfaced that the Lenovo-owned company is set to release the Moto Z Style codename Vector Thin, and Moto Z Play codename Vertex. Now it has been reported that the devices may come next month.
Motorola is yet to reveal the release date of its devices from the purported Z family, but XDA Developers has reported that Moto Z will be launched on June 9 in San Francisco. The press invite image of the event has been posted on HellomotoHK Google+ page.
The report comes not long after VentureBeat reported that Motorola would re-brand its flagship Moto X series as Moto Z and that at least two flagship phones codenamed as Vertex and Vector Thin with a 5.5-inch screen will be released this year. The report also claimed that the Vertex is called the Moto Z Play and Vector Thin as the Moto Z Style.
According to another report by VentureBeat, the Moto Z Style (Vector Thin) will sport a 5.5-inch AMOLED display with a Quad HD resolution. The handset is also expected to be powered by a Qualcomm Snapdragon 625 processor clocking at 2.4GHz, come packed with a 32GB internal storage and a 3/4GB of RAM, and mount a 13MP camera.
The Moto Z Play (Vertex), on the other hand, is expected to sport a 5.5-inch AMOLED Full HD display, powered by a Qualcomm Snapdragon 820 processor clocking at 2.0GHz, and houses a 16MP main camera. The device is expected to come in two variants, one with a 16GB internal storage and a 2GB RAM, and the other with a 32GB storage and a 3GB RAM.