If you are still running a Moto X Pure Edition and haven't received the Android 7.0 Nougat update, then you will be pleased to know that Motorola has started rolling out the update several days ago.
In September, Motorola attempted to kick off the roll-out of Android 7.0 Nougat for Moto X Pure Edition in the United States, but unfortunately, they have to pull it back due to a bug which causes the phone's screen to turn black after the upgrade.
After two months, Motorola resumed the roll-out as reported by many Moto X Pure Edition users on Reddit. Along with the new updated features and improvements, the update also brings the September security patch.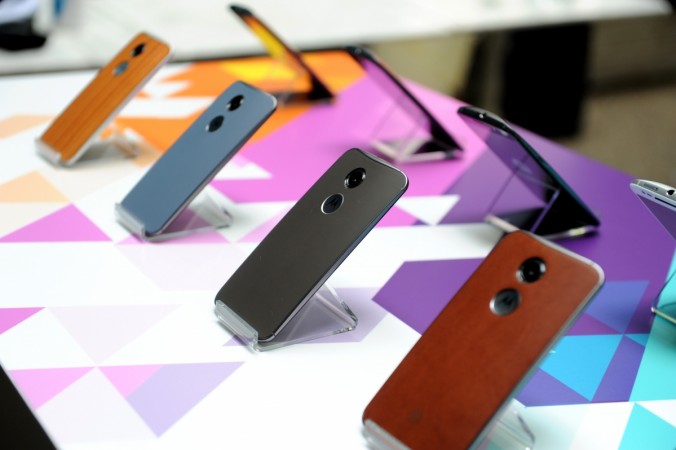 There are some excited owners posting things about the update on Twitter, saying this was the first update they have seen in about a year. This could be an incredibly embarrassing thing for any smartphone manufacturer. Moreover, don't forget that this is Android 7.0 Nougat not even 7.1.1. At least the September 1, 2017 security patch is current.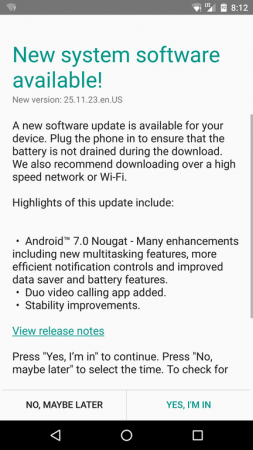 Motorola seriously needs to do something about it updates. The company still makes brilliant smartphones like the Moto G5 Plus, the king of budget phones, but the whole update situation is a legitimate issue. However, the fact is that some custom ROM developers can update the phone far more quickly and to a newer version than the company.
Moreover, it appears that this time Motorola got it right as there are no complaints of any issue so far with the Nougat update. So far if you haven't updated your Moto X Pure device, you can start tapping the Software Update option, maybe you can be eligible for the upgrade.