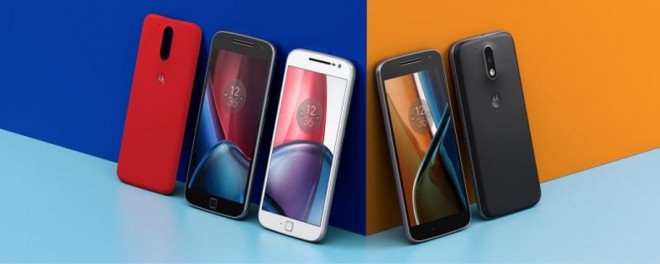 Motorola has released the much-awaited mid-budget smartphone Moto G Plus, and as expected, it has taken gadget lovers by surprise with its impressive specifications. But one of the features that has caught the attention of the public is its camera. DxOMark, a well known and trusted website in camera review, has rated the Moto G Plus camera over several flagship handsets, including Apple's iPhone 6s, iPhone 6s Plus and Samsung Galaxy Note 4.
The Moto G4 Plus is available in two versions, one with a 16GB internal storage and 2GB RAM with a price tag of Rs. 13,499, and the other with a 32GB internal memory and 3GB RAM priced at Rs. 14,999.
The device boasts of a 16MP main camera with OmniVision Pure Cel Plus sensor, PDAF (Phase Detection Auto Focus) and dual-LED flash, and a 5MP front-snapper with wide-angle lens. DxOMark has given the camera of the device a good score – 84 for exposure and contrast, 85 for colour, 91 for autofocus, 85 for texture, 86 for noise, 85 for artifacts and 77 for flash, taking the overall still image score to 85.
The score is higher than that of the iPhone 6s (83), iPhone 6s Plus (84), Samsung Galaxy Note 4 (84), Moto X Style 83 and several others reviewed by the site. Some of the mobile phones that have scored more than the Moto G4 Plus are the HTC 10 (88), Galaxy S7 Edge (88), Samsung Galaxy Note 5 (87), Sony Xperia Z5 (88), Samsung Galaxy S6 Edge (88), and Google Nexus 6P (86).
Considering the prices of the aforementioned devices with best cameras, the Moto G4 Plus surely stands apart having scored more than some of the flagship devices. The handset also has a 5.5-inch display with 1,080x1,920 pixels (401 ppi pixel density), a Qualcomm Snapdragon 617 processor, an Android 6.0.1 Marshmallow, a 32GB internal storage (expandable up to 128GB via microSD card), a 3GB RAM, and a 3,000mAh battery with Turbo charger.