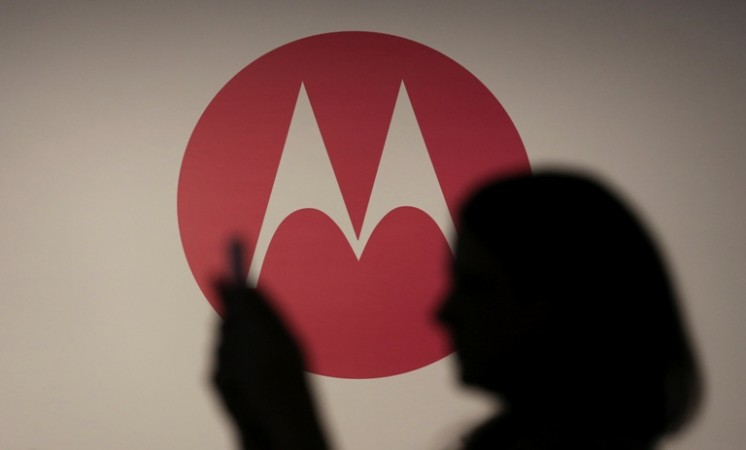 Lenovo-owned Motorola is holding a launch event in New Delhi on May 17, where it is widely expected to launch the long-rumoured Moto G4 and Moto G4 Plus smartphones. The company has reportedly sent out media invites, which do not reveal any details about the launch, but the event is in line with reports of Motorola planning to launch two devices in May, Digit reported.
Earlier it was reported that the Moto G4 and G4 Plus would be launched on June 9 as company CEO Yang Yuanqing had said during the unveiling of Lenovo ZUK Z2 Pro in China that a new "exciting" device would be released that day. But the latest report suggests otherwise, as the event on May 17 would witness the launch of the two budget smartphones, and the company might launched its new flagship smartphone, expected to be called Moto X3 or Moto X (2016), on June 9.
There have been several reports revealing details of the Moto G4 and Moto G4 Plus. As per information available online, Moto G4 Plus will sport a 5.5-inch display, 16MP primary camera and 16GB internal storage. The handset is also expected to come with fingerprint sensors integrated within the home button and on the back.
The camera set-up in Moto G4 Plus would also be different from the previous-generation Moto G smartphones without the metal strip combining the iconic batwing logo. The camera module will be clubbed with the dual-tone LED flash in a metal strip while the logo will appear separately just below it.
As for the Moto G4, the entry-level variant is expected to come with a 5.5-inch display, a 13MP primary camera and 16GB internal storage. No mention of the fingerprint sensor has been made for Moto G4.
In terms of pricing, Moto G4 is expected to be priced around Rs. 18,000 while the premium G4 Plus will cost approximately Rs. 21,000.