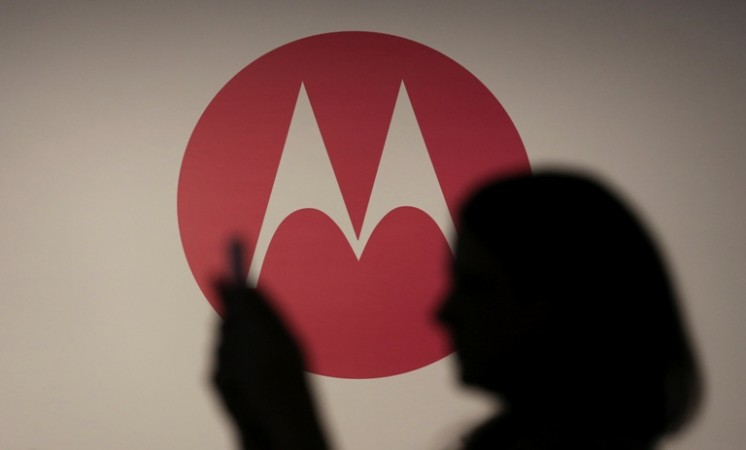 Motorola has finally started rolling out the Android 6.0 Marshmallow OTA (over-the-air) update to Moto G (3rd Gen) in Europe, weeks after it was seeded to some countries.
Google's new firmware was first released to Moto G (3rd Gen) in the United States and Canada in December before it was rolled out in India last month.
The Android 6.0 Marshmallow version for Moto G (3rd Gen) device in Europe is 24.41.33.en.EU, which is different from the 24.11.25.en.US version it carried in the US and India, according to TechValue (via GSM Arena). However, it is still not known how the European firmware update differs from the other version.
It may be mentioned that Motorola is one of the first mobile phone makers to roll out the Android 6.0 Marshmallow update to its devices. Moto X Style, Moto X Play, Moto G (3rd Gen), Moto G Turbo Edition and Moto G (2nd Gen) are the devices that have already received the firmware, and there are reports that Verizon has started seeding the firmware to Droid Turbo 2 (not confirmed yet).
Moto G (3rd Gen) owners in Europe should now receive the new firmware. However, it may take some time to reach some devices as OTA roll out is expected to happen in phases.
How to install Android 6.0 Marshmallow via OTA on Moto G (3rd Gen):
- Android 6.0 Marshmallow download notification will appear on your device screen
- Press "Download" button
- Press "Restart & Install" button
- Rebooting will begin automatically
- You will see "Installing System Update" notice when installation starts
- Upgrading begins automatically
- Android 6.0 Marshmallow will run on your device after upgrading is done
You can also manually check availability of the new software by going to â€" 'Settings' >> 'About phone' >> 'System updates' >> 'Check For Update'.