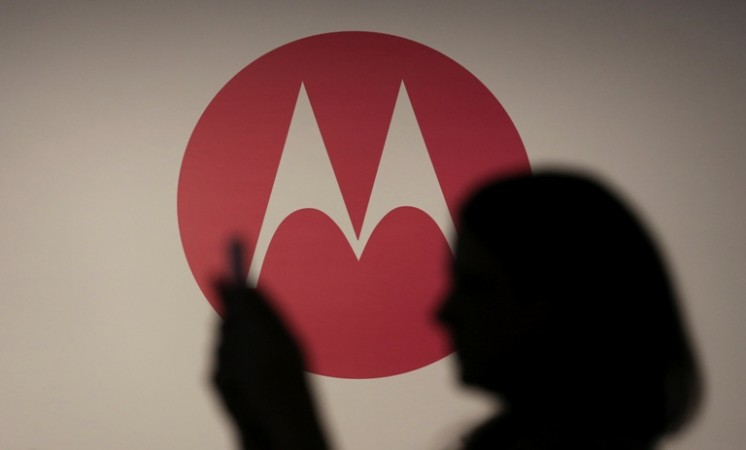 Lenovo is focused on expanding its Moto smartphone brand with a whole new series of new devices. Rumours are rife about upcoming smartphones such as Moto G4 and Moto G Plus, but the China-based tech giant is not resting at just that. A new leak on Indian import export tracking website Zauba hints that a new Motorola handset has been shipped to the country with the codename Affinity.
According to GSMArena, which spotted the leak, the new handset is supposedly the third generation Moto E 2016 edition. The listing does not give away too many details about the handset, but it simply mentions the screen size to be 5 inches and the per unit price to be Rs. 5,164.
The publication noted that the mentioned price isn't going to be a final one, but it certainly suggests the Moto E (3rd gen) is going to be a budget smartphone. The current generation Moto E comes with a 4.5-inch display, and it is possible that the new handset might get a bump in screen size, which could also make room for fingerprint scanners.
Earlier this year, Lenovo's SVP and president of Lenovo China and Asia Pacific revealed that all smartphones coming this year would have fingerprint sensors. This also means the rumoured devices – Moto G4 and Moto G Plus – would also have the high-standard security feature.
While the details of the Moto E 2016 are scarce at the moment, a recent leak suggested a 5-inch HD display, 2GB RAM and 16GB internal storage for the device. If the rumours are to be believed, Motorola is expected to launch the Moto G4 and G Plus at an event on June 9, which would be an ideal time for the Moto E (3rd gen) to get official.
Of the new smartphones, Moto G Plus will be the most premium device. It is expected to have a 5.5-inch display, 16GB storage and a 16MP camera. The Moto G (4th gen) would also sport the same 5.5-inch display, 16GB storage, but a toned down camera at 13-megapixels. The Moto G Plus is expected to cost €280 (around $316/Rs.21,064), while the Moto G4 will be priced at €240 (around $271/Rs.18,045).