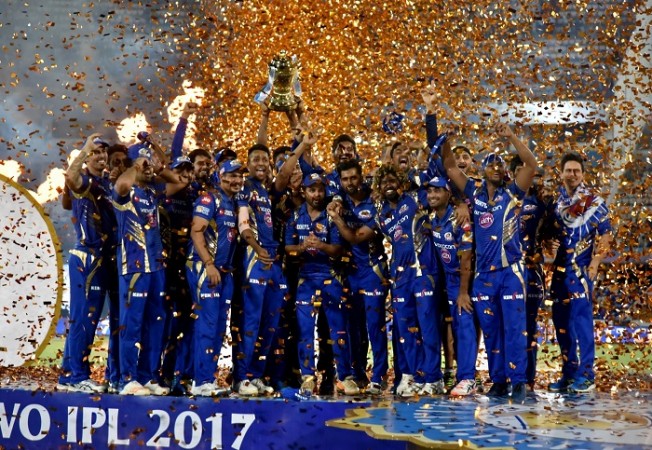 Cricket fans, take a bow! The recent spurt in the interest for football in India has still not succeeded in dethroning cricket as the No 1 sport in the country. As per the statistics from Google, T20 cricket tournaments, specifically the Indian Premier League (IPL), has remained the most searched sporting event in 2017.
Apart from cricket, only two other sports have ruled the google search engine in India — Tennis and WWE (which is clubbed under the sports and entertainment) category. Football, well, does feature in the list but not as much as these aforementioned sports categories.
Have a look at this list:
IPL started 10 years back and the fact that the cash-rich Indian T20 cricket tournament is still ruling the charts in a year when the country staged its greatest ever football event — FIFA U-17 World Cup 2017 — says a lot.
As a matter of fact, in the overall top trending searches in 2017, Indian Premier League has managed to beat the blockbuster Aamir Khan-starrer wrestling movie 'Dangal'. The chart is topped by 'Baahubali 2' and the keywords 'Indian Premier League' and 'Live Cricket Score', surprisingly make the second and the third positions in the chart respectively.
Apart from news on IPL and Champions Trophy, netizens and sports fans in India have also searched a lot of tennis news, in particular, the Wimbledon 2017 and the US Open 2017 updates.
The stats, meanwhile, have also revealed that Wrestlemania and Royal Rumble remain the most-watched WWE pay-per-view (PPV) events among the Indian pro wrestling fans!