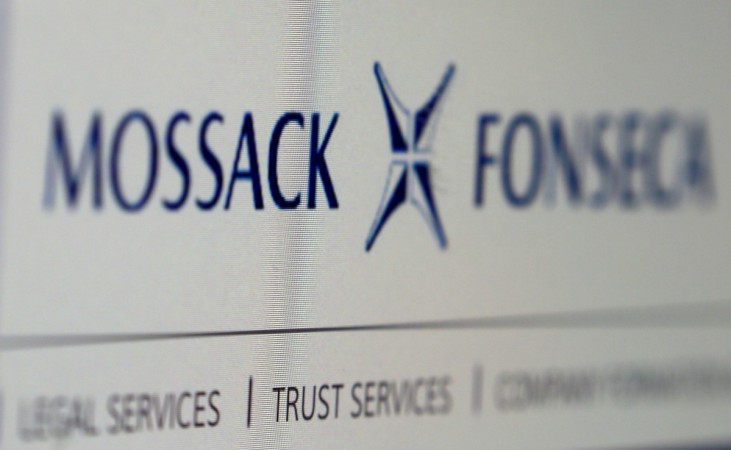 Mossack Fonseca, the law firm at the centre of a global tax evasion expose, had a blacklisted oil company run by Iran as its client, the Panama papers leak has revealed. The company realised Petropars was its client in 2010 after another company sharing a mailing address with Petropars was blacklisted.
Petropars, a front for the state-run oil company of Iran, had offices in London and Dubai. It mainly secured funding for South Pars natural gas field. By blacklisting the company, the U.S.' Office of Foreign Assets Control wanted to stem financial inflows for Iran's nuclear and missile programmes, the Guardian reported.
"Everybody knows that there are United Nations sanctions against Iran, and we certainly want no business with regimes and individuals from such places! Not because of OFAC [the Office of Foreign Assets Control, the US Treasury department that deals with sanctions] but out of principle, [sic]" Mossack Fonseca's managing partner Jürgen Mossack was quoted by the daily as writing in an email when the company discovered it was working for Petropras.
The controversial law firm also discovered it was working for two firms, Drilling Company International Limited and Venirogc Limited, that were subsidiaries of Petropars.
Mossack Fonseca and Petropars parted ways in May 2011 after the United Nations levied sanctions against Iran. However, the company kept working for Petrocom, another Iranian company allegedly linked to Iran's former president Mahmoud Ahmadinejad. Petrocom's parent OIIC company was in 2013 blacklisted by the U.S., and it was in Mossack Fonseca's books until April 2015. There is no information about whether the law firm continues to work with Petrocom.
Petropars and OIIC are no longer on the U.S. blacklist, the Guardian reported.