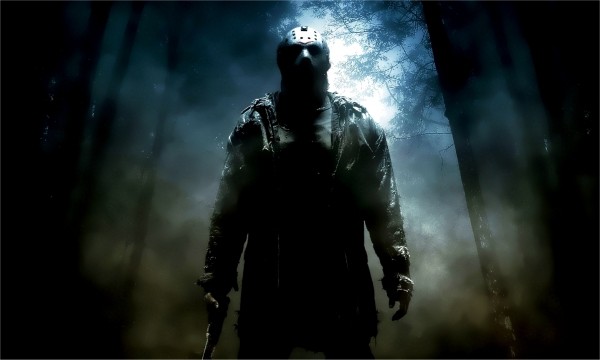 NetherRealm Studios has confirmed that Tanya will be part of the Mortal Kombat X's DLC in June.
Since its release in April, Mortal Kombat X had only revealed of the DLC character Jason Voorhees from "Friday the 13th" movie, which had left many wondering as to who would be included.
Voorhees is one of the four DLC characters in the game's Kombat Pack, where two will be from the movies. He was added on 5 May 2015. His pack includes costumes for Mileena, Reptile, and Ermac. The other DLC characters include Tremor and The Predator.
However, Ed Boon, series creator made it clear that it will be the one who will make the cut as the DLC character in Kombat Pack, which will also be part of the game's Season Pass.
We know that Tanya is an ally of Brotherwood of Shadow and reveres Shinnok. She can be diplomatic and uses her magic to nullify her opponents. Some of her signature moves include, Human Cannon Drill, Surging Blast, Air Fire Blast, Split Flip Kick and Find Me.
She part of the game in Mortal Kombat 4, she is a ninja who does not wear a mask. It was also reported that she will be sporting a fancier outfit, but with shorter hair and newer weapon – naginata.
"@sub_zero_aj: @noobde can we get some news.on tanya ?? pic.twitter.com/kPCcOSwIKI EB: She's koming soon, In early June, Or my name ain't Boon.

— Ed Boon (@noobde) May 24, 2015
A specific date for her release is not yet known, but NetherRealm will make it public when ready. To a question from a fan who wanted to know if Noob was part of the game, he said "No".
"@Ap_frosty94: @noobde Hey Ed, are you really Konfirming Noob? pic.twitter.com/t9Y2iRBatc EB: No. — Ed Boon (@noobde) May 24, 2015
Boon had recently teased the possibility of having Rain in Mortal Kombat X.