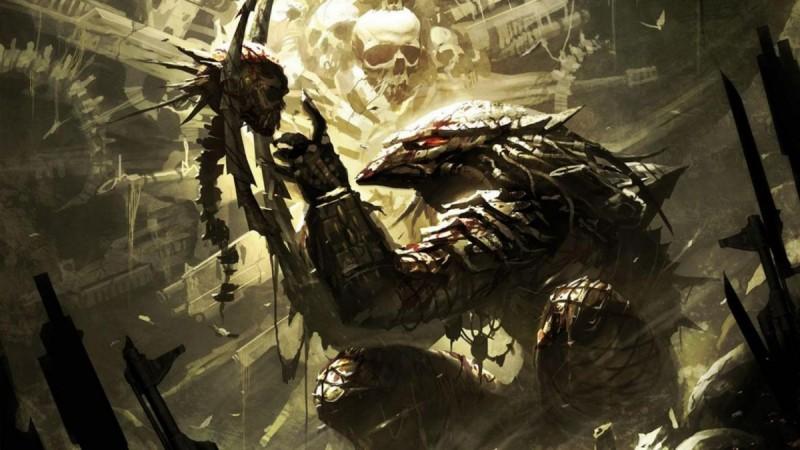 Mortal Kombat X, the popular fighting video game, is all set to get a new Kombat Pack 2 according to the newly-released trailer from developer NetherRealm Studios at the recent The Game Awards 2015.
The one-and-half-minute-long video showcased the upcoming Kombat Pack 2 for Mortal Kombat X, which will energise this game with four new fighters: Leatherface (Texas Chainsaw Massacre), Xenomorph (Alien), Bo Rai Cho (drunken fist master) and Tri-Borg (a combination of Cyrax, Sektor and Robot Smoke).
The Kombat Pack 2 is all set to hit the game sometime in 2016. The trailer shows all the four characters in action or at least partly in action.
It has been reported that Tri-Borg is a combination of three separate characters, Cyrax, Sektor and Robot Smoke and each of these characters will have a dedicated variation.
NetherRealm has not revealed the pricing of the DLC pack yet. Previously, it sold its first Kombat Pack for $30 where we saw the developer dropping Tremor, Tanya, Predator, and Jason Voorhees.
Meanwhile, IGN quoted Ed Boon, creator of the series, as saying that they had considered adding The Terminator and Michael Myers from 'Halloween' movie as fighters in the game.
"And for various reasons – whether it wasn't a match, or we just couldn't come to terms with it – they didn't happen," he said.
Mortal Kombat X was released on 14 April for PC, PS4 and Xbox One.