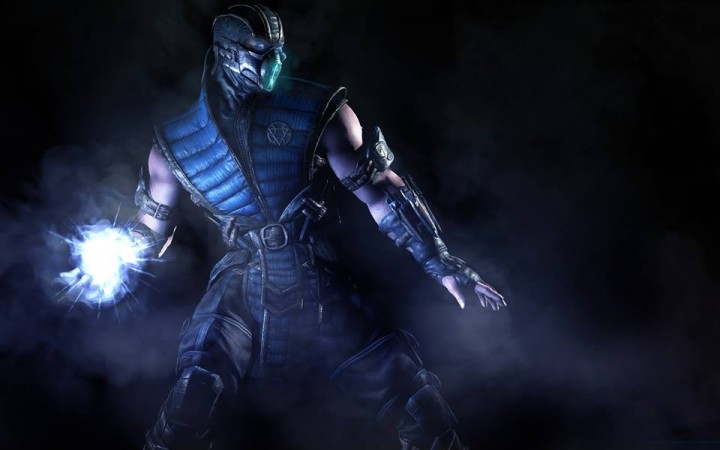 Even before NetherRealm Studios was to reveal its latest addition to Mortal Kombat X's roster, some fans revealed that the game is all set to welcome Kung Lao who will return as an old Shaolin monk with a new hat.
The reveal, thanks to the fans who were able to get their hands on some early copy of the newest issue of Finnish gaming magazine Pelaaja, which was to hit news-stands on 2 January.
EventHubs reported on the early story and three variations of Kung Lao as following:
The story in Mortal Kombat X is fast-forwarded to 25 or so years, from where it ended in Mortal Kombat 9. Kotal Khan is the ruler of the Outworld. Johnny Cage and Sonya Blade have a daughter, Cassie. Scorpion has to face a new Sub Zero.
Kung Lao has not only escaped the ending in Mortal Kombat 9 but is now an aged fighter. He will have come in three variations - Tempest, Buzz Saw and Hat Trick. There are some big differences between these variant characters of Kung Lao.
The Tempest Kung will have "more spinning attacks and has the ability to set his hat to spin around him as a shield of sorts."
Buzz Saw variation will have a sharper hat with edges like a razor blade and it will allow players to control the hat throws.
Hat Trick variation is "experimental," allowing players to throw the hat and call it back at any point you need.
NetherRealm will be rolling out Hotfixes for any sort of bugs or glitches.
Online Features to be Stronger: According to the report, Ed Boon director of NetherRealm has promised "more complex" online features that will be included in the game. Players will be able to choose their own alliance from five different options that include Lin Kuei, White Lotus, Brotherhood of Shadows, Special Force and Black Dragon. Every team will have to accumulate 'battle points' which will decide on the look of the game menus.
The report promised more diverse content. Another returning feature in Mortal Kombat X will be the Challenge tower. The challenges and the towers will change for every one hour.
Previously, IBTimes India had reported on Ed Boon hinting at a new Ninja Character and another character being revealed in January.
Mortal Kombat X will re rolling out on 14 April 2014 for PC, PlayStation 3, PlayStation 4, Xbox 360 and Xbox One.