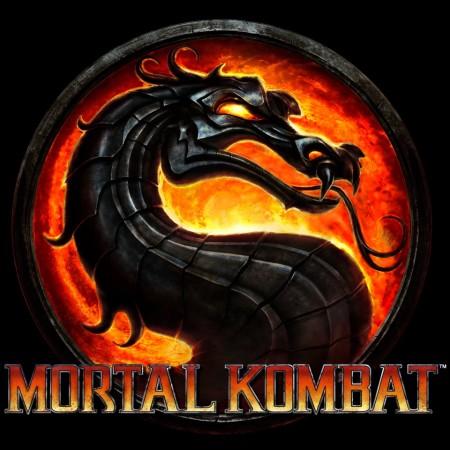 A poster supposedly of popular video game, Mortal Kombat has gone viral, after it surfaced online and ignited hopes that the game franchise is all set to return.
Mortal Kombat released its first game in 1992 and its last game was in 2011, where it started as an arcade game and was later released on home consoles. The game went on to become a franchise spurning out many sequels, spin-offs and movies.
The poster surfaced via Reddit post, and asked the question, "Who's Next?" below the logo of the Mortal Kombat. The poster features a backbone of a human that is broken near its spine.
Ed Boon, co-creator of Mortal Kombat series is said to have been posting cryptic messages on Twitter where he has been implicitly dropping hints at the return of the Mortal Kombat franchise.
"I wonder what the X stands for?" he recently wrote. This was in relation to the Mortal Kombat title that was released in 2011 that was known as Mortal Kombat 9 and the next title would be naturally be Mortal Kombat 10.
The amount of hints that Boon is dropping through his Twitter account are increasing and he has also changed his profile picture with that of the logo found in the new poster. He also put up the profile's background image with the words "Who's Next?" This phrase was also seen on the poster that went viral.
"I don't suppose there's anything I can do to make you think we still MIGHT be announcing Injustice 2 in #five days is there," he said in a tweet.
According to his tweets, in early May he had started a countdown for a title that was not yet announced. This points out to a probable reveal of a new game on 2 June.
NetherRealm had announced in early May that it has decided to move Mortal Kombat's PC, PlayStation 3, Xbox 360 versions from the servers of GameSpy Technology, due to closure of GameSpy servers.
This popular game series has high levels of violent content that also includes fatalities.
It had also introduced some non-violent finishing moves like friendship, after coming under the scanner for its content.
Plants vs. Zombies: Garden Warfare for PlayStation Teased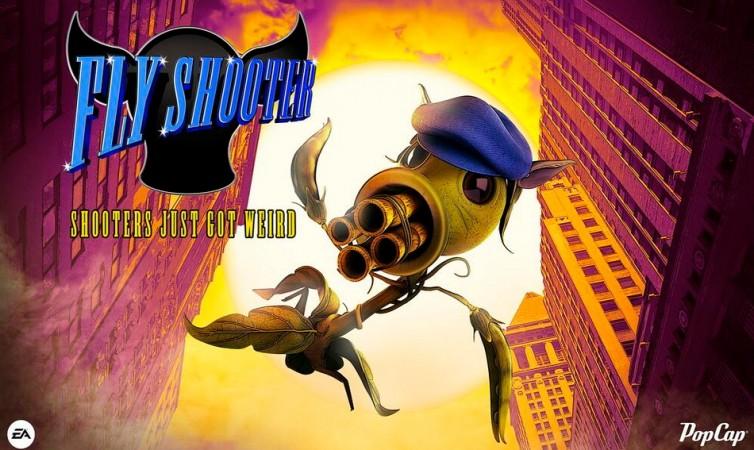 Electronic Arts (EA) has revealed that it is ready for a new announcement on the tower defence game, "Plants vs. Zombies: Garden Warfare." It teased an image showing the Pea Shooter that was dressed as Sly Cooper and ran with the title, 'Fly Shooter' and 'shooters just got weird.' It was followed by another picture and carried the title 'Grass Princess' in the image. The earlier image teased that it was time for a new announcement.
These tweets hint that the company is gearing up for a new reveal. Presently, the game has been available only on PC, Xbox 360 and Xbox One. The game could now make an entry into PlayStation 3 and PlayStation 4 platforms.