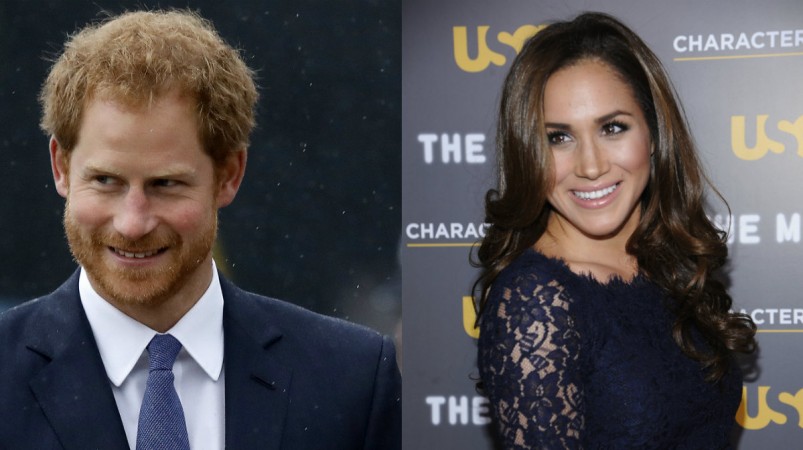 Here are a few stories from International Business Times India to start your day with.
1. Lt Gen Bipin Rawat named new Indian Army chief, Air Marshal B S Dhanoa to be next IAF chief
Lt Gen Bipin Rawat, the vice chief of the Indian Army, was named the new Indian Army chief, while Air Marshal BS Dhanoa's name was announced for the post of the new Indian Air Force chief on Saturday. Read more...
2. Is Ban Ki-moon set to run for President of South Korea?
United Nations Secretary General Ban Ki-moon has suggested that he could run for South Korean presidency after former South Korean President Park Geun-hye's impeachment over a corruption scandal. Read more...
3. Is your phone hacked? Here are 5 simple ways to prevent it in future
Hackers shocked the celebrity world in 2014 by hacking private photos and videos of dozens of big names, including Jennifer Lawrence, Ariana Grande, and Kate Upton. Hundreds of pictures of the celebrities were stolen by some notorious people after hacking their phones. That knocked the need of protecting their phones into the heads of the people. Read more...
4. WWE Roadblock: End of the Line 2016: Where to watch live, matches, prediction, date, time, venue
Can the 'Big Dog' Roman Reigns end the calendar year holding two WWE championships? It could very well be possible if he manages to defeat Kevin Owens, one of the top heels of the pro wrestling promotion at the moment, at WWE Roadblock: End of the Line on Sunday. Read more...
5. Meghan Markle pregnant with Prince Harry's baby? Couple to tie the knot soon?
Suits actress Meghan Markle is allegedly pregnant with Prince Harry's child and soon there will be a royal wedding. According to reports, Queen Elizabeth II is pushing Harry to marry his girlfriend Markle before the baby is born. Read more...