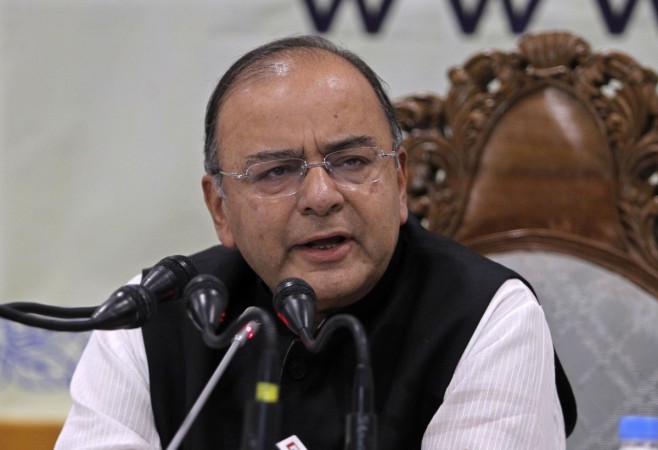 India has sent 2,000 more personnel of Border Security Force (BSF) and surveillance equipment to check infiltration from the international border and for better guarding in the Jammu region.
In addition to BSF personnel and special surveillance equipment, vehicles and other infrastructure have also been moved along the border with Pakistan for effective intelligence network, PTI reported. The measure will also ensure better coordination with sister agencies and conduct special operations along the border.
The Home Ministry has mapped vulnerable Border Out Posts (BOPs), where infiltration is more. To such sensitive BOPs, additional BSF personnel and resources have been deployed. The latest equipment made available to the BSF forces include surveillance fully fitted with day and night vision devices to strengthen India's border domination, Home Ministry officials said.
The ministry has directed the BSF for effective domination of border with its round the clock patrolling and surveillance and border ambushes. The ministry has also asked for deployment of observation posts all along the international border.
Petrolling on the international border of riverside segments is being dominated with the help of water crafts and speed boats of BSF's water wings. In this year Indian security forces have killed five infiltrators and taken 13 others into custody in Jammu and Kashmir so far.
Last year, 39 infiltrators were killed in the state and 16 others were apprehended. In 2012, 16 infiltrators were killed and nine others were taken into custory by the border security forces in Jammu and Kashmir.
Meanwhile, Union Defence Minister Arun Jaitley said that Arunachal Pradesh is an integral part of India. However, he noted that China disputes the international boundary between India and China and claims approximately 90,000 square kilometres of Indian territory in Arunachal Pradesh.
Funds allocated to the Defence services meet the requirement of obligatory charges, essential maintenance requirements and important modernisation schemes, Jaitley added.
The government regularly reviews the threat perception to secure our borders and protect national interest. Appropriate measures are taken from time to time to maintain/upgrade the country's defence preparedness, along the borders to safeguard the sovereignty, territorial integrity and security of India.
The areas along LAC are being kept under surveillance by regular patrolling and other aerial, optronic and electronic means, he added.