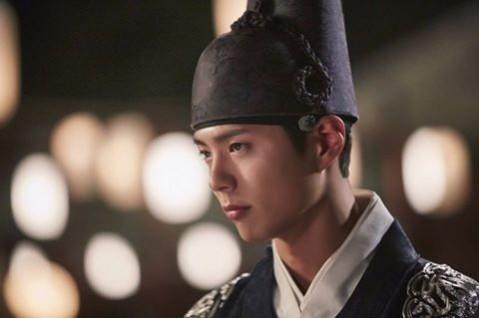 Moonlight Drawn by Clouds actor Park Bo-gum and the rest of the cast would be organising a special event to thank their fans before October 21.
Back in September, Park Bo-gum had promised a special fan meet if the historical romance drama touched the 20 per cent viewership mark. Within a few days, the drama touched an impressive 20.4 per cent nationwide, and since then fans have been urging the actor to set a date for the event.
It has now been revealed that the fan meet would take place before October 21, the day the cast and crew of Moonlight Drawn by Clouds are set to head to Cebu, Philippines for a short vacation to mark the successful run of Moonlight Drawn by Clouds, reported iTechPost.
"Park Bo-gum may have made the ratings promise, but we are trying to have all five main actors attend as a way of returning the huge amount of love fans have shown us," a source connected with the show was quoted as saying by Soompi. The source further added that the cast and crew will be busy with the production work of the finale till the early hours of October 18.
In other news, KBS drama has shared online the highly anticipated OST by Park Bo-gum for his drama Moonlight Drawn by Clouds. The song, which is co-written by composer Kim Se-jin, is titled My Person.
Moonlight Drawn by Clouds airs Mondays and Tuesdays on KBS2. The show will air its finale on October 18.