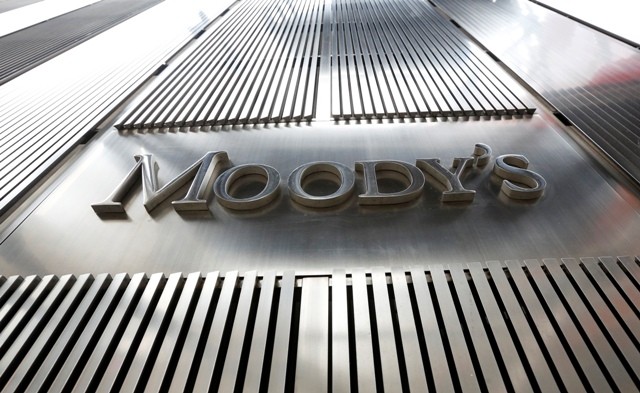 Moody's Analytics forecasts India's Gross Domestic Product (GDP) to grow by 7.3% in the current fiscal year, a less optimistic outlook compared to estimates by other organisations such as the World Bank and the International Monetary Fund (IMF), which expect the country to clock a growth of 7.5% in 2015-16.
"Our tracking model suggests that first quarter GDP growth is tracking around 7.3 percent, a slowdown from prior quarters. But we expect this softness will prove temporary with improving domestic demand to help India's GDP grow 7.3 percent for all of 2015," Moody's Analytics, told DNA.
Earlier this week, the World Bank said that India, South Asia's biggest economy, is poised to grow at 7.5% in 2015-16 and possibly clock 8% growth in 2016-17, because of a paradigm shift in its growth pattern – from consumption-led to investment-led.
IMF also came out with similar forecast for India's growth saying that the country's GDP growth to surpass China's in the current fiscal year, helped by reforms, pick-up in investments, and cheap crude oil prices.
Besides, the vice-chairman of National Institution for Transforming India (NITI) Aayog, Arvind Panagariya, recently said India would grow at 8-10% in the coming years. "I expect India's economy to grow anywhere between 8-10 per cent in the next 15 years," DNA quoted him as saying.
Nevertheless, Moody's Analytics said that India's economy is on a cyclical upswing and forward-looking indicators suggest domestic demand is gathering momentum.
"Low inflation has enabled the Reserve Bank of India (RBI) to cut interest rates by 50 basis points easing pressure on the private sector. Lower rates as well as the government's infrastructure and disinvestment programs should provide a boost to domestic-oriented industries," it said.
India has witnessed disinflationary trend over the past few months, with CPI inflation falling from a peak of 8.6% in January 2014 to 3.3% in November. The fall was largely driven by a plunge in global crude oil prices due to oversupply. The CPI inflation stood at 5.17% in March.
The RBI decided to keep key policy rates unchanged at April meeting after having raised interest rates twice – in January and March this year. The central bank left the repo rate unchanged at 7.5%, the Cash Reserve Ratio (CRR) at 4% and Statutory Liquidity Ratio (SLR) at 21.5% on 7 April.