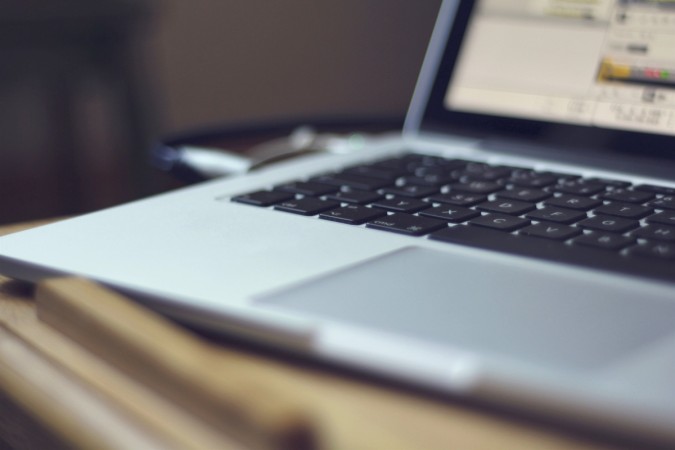 Artificial intelligence (AI), often seen as a threat to jobs at IT companies, now poses a challenge to lakhs of mutual fund (MF) advisors, since they have a competitor in the name of Moneyfront, a portal that offers robo-based advice to investors. The potential is huge, considering that there were about 54 million MF folios belonging to about 15 million investors as of January 31, 2017.
Read: Mutual fund January 2017 trends and statistics
Co-founded by Mohit Gang, Anil Bang and Puneet Mehta last year, Moneyfront claims to have 1,100 clients within a span of less than a month of launch.
It is estimated that out of the approximate Rs 17.37 lakh crore assets under management (AUMs) of India's 42 MF houses, almost a third has been invested via the direct-plan route. [A direct plan is one which is bought without the services of intermediaries who charge a commission].
Moneyfront, which launched its robo-based advisory last month, is offering services free to investors for six months after registration (before March 31, 2017), post which they will have to pay a fee of Rs 1,200 per year.
"Our focus markets at present are Delhi, Mumbai, Bangalore, Chennai and Kolkata. We will be looking at newer regions in the upcoming quarters," Gang, who is also the CEO of the portal, said.
Moneyfront offers investors facilities such as "comprehensive database of news, views, statistics and model portfolios" and manage investments easily.