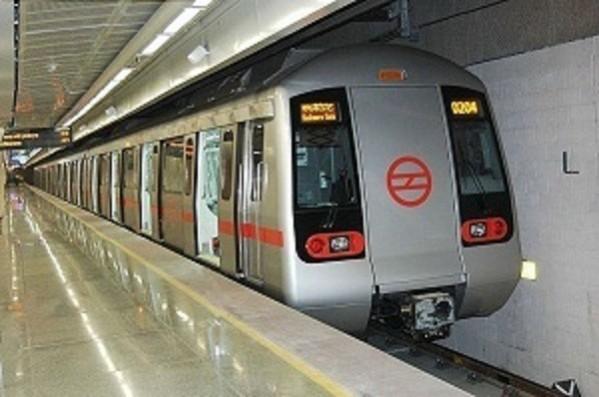 If you are in Delhi and rely on the metro services for the commute, Monday may be a nightmare. The non-executive staff of the Delhi Metro Rail Corporation (DMRC) have threatened to go on a strike from Monday, July 24, if their demands regarding a salary hike are not met.
The non-executive staff, which includes train operators, maintenance staff, station controllers and customer relation assistants have been protesting since Friday. While the DMRC has denied that their protest would impact the schedule of the trains, the staff are threatening a "complete shutdown."
"We will gather at the Yamuna Bank station on Sunday evening. Thereafter, from 0000 hours of 24 July, the protesting staff of around 9,000 will enforce a total shutdown," Press Trust of India quoted Anil Kumar Mahato, secretary of the staff council as saying.
The DMRC had in the year 2015 agreed "in principle" to upgrade the employees' pay scale, but it is yet to come into effect. "Now, more than two years later, the salary has seen no change. We were schedule C employees then and we are still getting the same pay," Mahato added, according to the Indian Express.
As per the employees' demands, the pay scale of the maintainers would be upgraded from Rs 8,000-14,410 to Rs 10,170-Rs 18,700. The DMRC had also agreed to merge Rs 13,500-Rs 25,520 and Rs 14,000-Rs 26,950 scales and introduce a new scale of Rs 20,600-Rs 46,500. All these scales were to come into effect in July 2015.
The DMRC management has said that this is not the right time to make the demands and will be done soon. "Since the recommendations of the 3rd pay commission have been accepted by the government and orders are to be issued anytime, it is not an opportune moment to press for their demand for revision of pay scales at this juncture. All pay related issues shall be dealt shortly after issue of orders by the government," it said.
However, the Delhi Metro believes that the employees, in fact, have no issues and a few workers are pushing a personal agenda through the protests.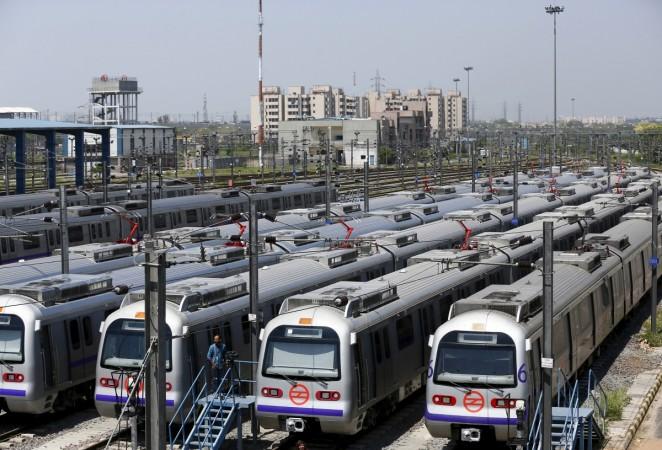 "The employees have been misled by these individuals and an appeal has been issued for all employees to stay calm and we hope that employees are not misguided by such elements. Staff council members are also called for discussion on these issues," it explained.
The staff members had protested against the management earlier as well, after which 15 of them were served with show cause notices. Their annual increments were also cancelled.