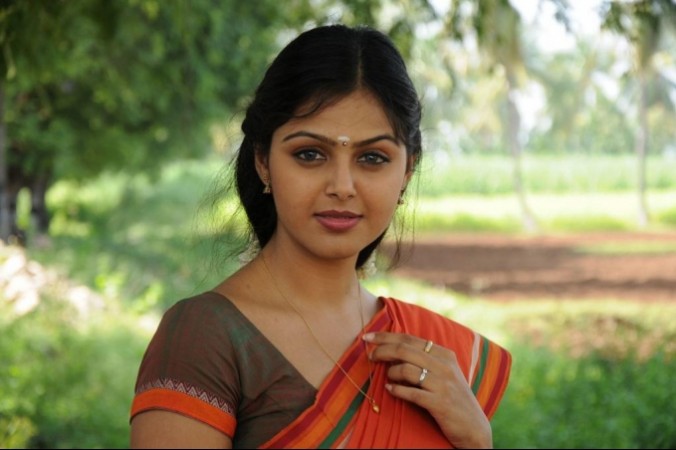 Actress Monal Gajjar filed a complaint against the man, who was urinating in front of her car. She was also abused by the man after she questioned his civic sense.
As per the complaint, the incident occurred in Gulbai Tekra area of Ahmedabad when she was returning from back from a print shoot with her cousin on Tuesday evening, March 6. The man, Kamlesh Patel, got furious upon telling him that he cannot urinate in open and abused her verbally adding lewd comments to it. When the actress warned Patel of recording a video of his behavior, he didn't pay any heed to her warnings. The actress recorded the video and uploaded it on her Instagram, Facebook and YouTube handle. She also filed a complaint against the man on March 7, on the grounds of public urinating, misbehavior, verbal abuse and hurting a woman's dignity. [Video Can be Watched Below]
"Gajjar had just parked her car on the roadside when she saw a man urinating in the public in front of the car. Gajjar honked but the man did not pay any attention and after urinating he came to Gajjar's car and said why she was blowing her car horn," The Times of India quotes a senior police official of Gujarat University police station as saying.
Without delay, the cops swung into action and booked an FIR under the IPC sections of 110,117, 294 (b) for obscenity in public and using abusive language, the daily adds.
Kamlesh Patel has told the cop that the washroom in the complex was being repaired which lead him to urinate in the open. He owns a stationery shop in the complex.
Meanwhile, he colleagues and fans have hailed Monal Gajjar for her courage to file a formal complaint against him.
Monal Gajjar who is a Gujarati started her acting career with the Telugu movie Sudigadu. Since then, she has worked in over 10 movies in different languages that include Tamil, Telugu, Hindi, and Gujarati.