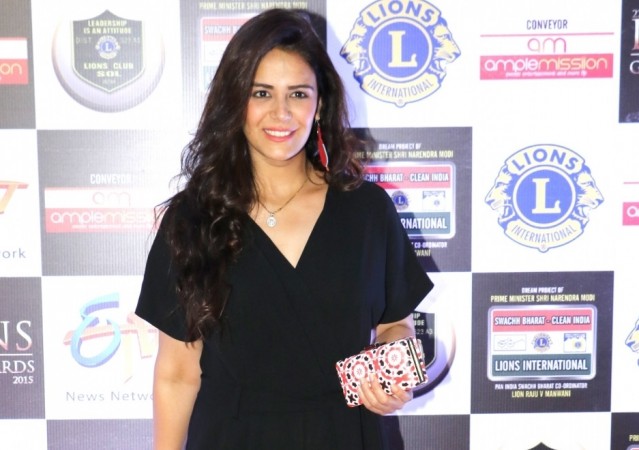 Mona Singh, who is one of the popular faces of the Indian television industry, was approached by CBS TV broadcasting channel for their American political and legal drama series, Good Wife.
If rumours are to be believed, Mona was approached to play an Indian character, lead investigator Kalinda Sharma, replacing Archie Panjabi, who exited from the show recently. However, Mona had to turn down the offer due to her professional commitments in India.
A source revealed: "Mona has always been one of the leading names in television and was one of the front runners for a new role in Good Wife that the producers wanted to replace Kalinda's character with. Ever since Archie Panjabi's exit from the show, the producers have been on the lookout for an Indian face. They approached Mona Singh but she had to regretfully turn the offer down as it clashed with the dates of her professional commitments in India."
The news will surely disappoint her millions of fans, who would have loved to see her in the American TV series.
Meanwhile, Mona is busy hosting comedy show Comedy Nights Bachao Taaza. The new season is a revamped version of Comedy Nights Bachao and features some popular celebs from TV.
On the other hand, the actress' ongoing supernatural show, Kawach, will air its last episode on November 20. The show, also featuring Vivek Dahiya, was expected to be a successful one considering that it has a stellar cast. But it failed to live up to the viewers' expectation, resulting in a drop in its Television Rating Point (TRPs).
Initially, the makers had decided to pull the plug, but later gave it another chance to raise the TRPs by extending it by another 14 episodes. Yet, when the TRPs didn't improve, the makers of Kawach finally decided to end the show.