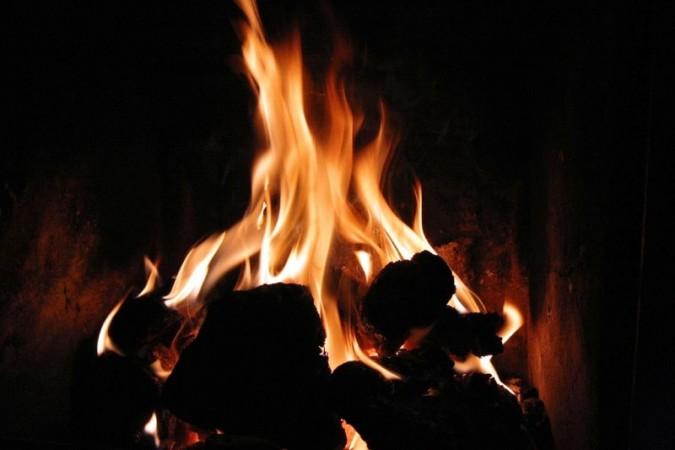 A 16-year-old molestation victim, who set herself ablaze on Monday, died in a Delhi hospital on Saturday.
The victim was from Moradabad, Uttar Pradesh. Her family alleged that she was molested by her friend after she refused to watch a movie with him.
Reports suggested that the girl was stopped by her friend while returning from school and was forced to sit on his bike. She refused to do so. In the scuffle, he slapped her and the girl's uniform got torn.
The girls' family also claimed that she was threatened by the boy and his friends, prompting her to take the extreme step of setting herself ablaze. It is also reported that the family of the victim was under pressure to withdraw the complaint.
She was 85 percent burned, which resulted in the infection to her vital organs. She died at Safdarjung Hospital on Saturday after battling for six days.
Senior Superintendent of Police Neelabjo Chowdhary told IANS that the girl registered a complaint on March 11 and the three boys were arrested the next day. He further informed that the boys would be charged with abetment to suicide following the death of the girl.
The accused boys are said to be juveniles.