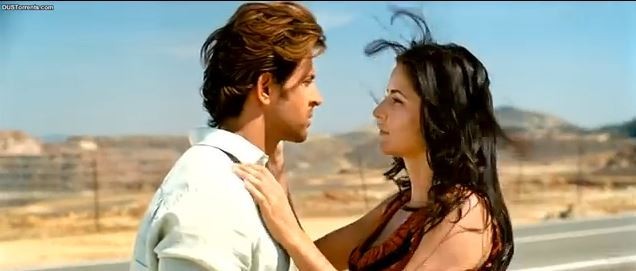 "Bang Bang" gave movie enthusiasts one of Bollywood's sizzling onscreen pairs – Hrithik Roshan and Katrina Kaif. Their chemistry was partially responsible for the film's phenomenal performance at the box office, and thus, the idea of a sequel to the successful action-thriller doesn't seem too far-fetched.
Talking to Bollywood Life, an insider revealed how the possibility of a 'part 2' is around the corner adding the talks are in its nascent stage.
"We are trying to come up with a script that can match the standards of the first part. Though it's early to comment, it looks like the project will go on floors next year," the source further elaborated adding it's not confirmed yet if Siddharth Anand would be directing it.
"We are not sure if Siddharth Anand will direct the film, but Hrithik is definitely being considered for the sequel. As far as the actress is concerned, we might either sign Katrina or settle for a fresh face. Wait for an official announcement."
Although these are mere speculations as there has been no official announcement yet, Anand once said if he could find a script that matched with the emotional story "Bang Bang" told, a sequel would definitely be made.
Roshan, who was also promoting the film at the time, said at the press junket, how they have thought about something to do with the sequel. "Next, I am doing Mohanjo Daro and then hum (me and Siddharth) bhi kuch soch rahe hain and main bhi kuch soch raha hoon so dekhte hain," the web portal quoted him as saying.