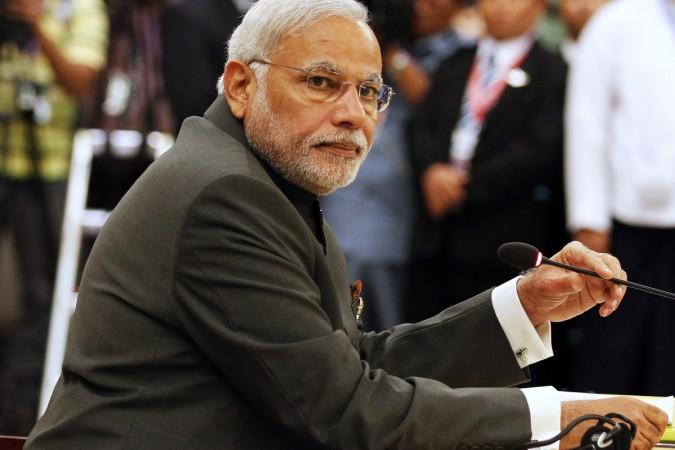 Prime Minister Narendra Modi has reportedly said that latecomers at BJP's meeting of lawmakers held in the Parliament House on Tuesdays will find themselves locked out from now on. Modi has ordered that the doors of the hall to be shut at 9.35 am sharp.
According to sources, about 20 of BJP's 320 odd lawmakers arrived late for yesterday's meeting prompting Parliamentary Affairs Minister Venkaiah Naidu to raise the issue, reports NDTV.
For years now, BJP's Parliamentary Party meeting has been held every Tuesday at 9.30 am. The Prime Minister arrives 10 minutes before the start of the meet and has reportedly insisted on the punctuality and attendance of his party members.
Modi, a strict disciplinarian, has set many ground rules for his party members. Skipping key party meetings is not a luxury that the lawmakers can afford since attendance reports will be sent to the PM. And they have also been told not to plan their foreign trips when Parliament is in session.
Modi had handed out his party MPs a list of do's and don'ts soon after BJP came to power and the government was formed earlier this year.