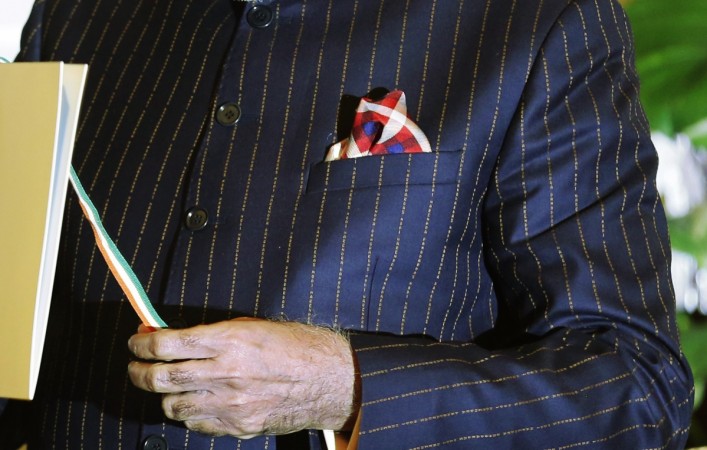 It probably got a bit tight towards the neck. Narendra Modi's decision to give away his pinstripe suit for an auction in Surat was oh so predictable. And the fact that the proceeds would go towards the Clean Ganga campaign also comes as little surprise.
Things were all going a little too well for Modi, whose decision, which seemed rather innocuous at the time, of donning a Rs. 10 lakh suit for US President Barack Obama's India visit in January was eventually seen as one of the reasons for BJP's resounding defeat in the Delhi polls.
The name Narendra Damodardas Modi printed all over his fancy attire was a reflection of a man very much in love with himself. Quite a contrast to an image which earlier depicted sacrifice, hard work and more importantly a humble upbringing – something which the masses connected to during the 2014 general elections.
There was an uproar on Twitter regarding it and it was also an opportune moment for the foreign media to jump into the fray, and surely they were not going to miss out.
Gauging the mood of the public it seems is not such a simple task at the end of the day and clearly 'the man for all seasons' erred big time on this occasion.
People had seen through Emperor Modi's new clothes.