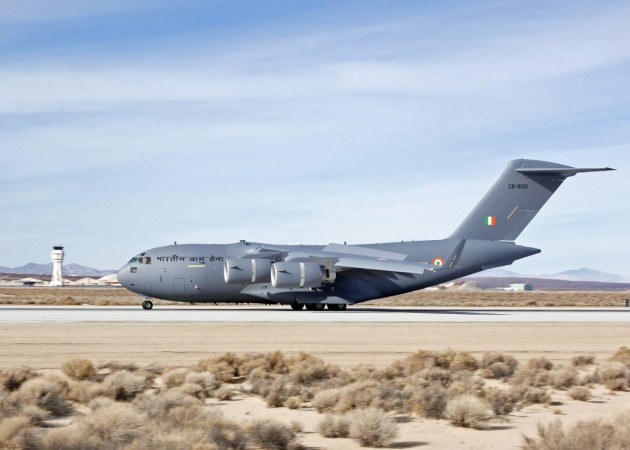 Defence Minister Manohar Parrikar-led headed Defence Acquisition Council (DAC) on Friday cleared four proposals, including the acquisition of another Boeing C-17 Globemaster III military transport aircraft.
Boeing has stopped production of C-17 and the final aircraft was completed at the Long Beach, California plant in November 2015.
The Indian Air Force (IAF) had plans to buy three C-17 aircraft. But they were unable to process the request on time. The IAF has 10 C-17s, which recently emerged as a hero in delivering the newly minted Rs 2,000 and Rs 500 notes.
The price of the aircraft is pegged at over Rs 2,500 crore and India extensively uses them during natural disasters and for troop deployment in mountainous areas.
DAC has also cleared a proposal for procurement of 1,500 nuclear, chemical, biological (NBC) systems to be fitted on infantry combat vehicles, at a cost of Rs 1,265 crore. These will be built by Bengaluru-based Bharat Electronics Limited (BEL).
The council has also approved a proposal to arm Indian Army and IAF with 55 3D low-level lightweight radars designed by Defence Research and Development Organisation (DRDO). This is being acquired at a cost of Rs 419 crore.
A proposal for the Indian Coast Guard to get six multi-mission maritime aircraft for Rs 5,500 crore has also been sanctioned. The aircraft will be fitted with multi-mission suites which are designed and developed by DRDO.