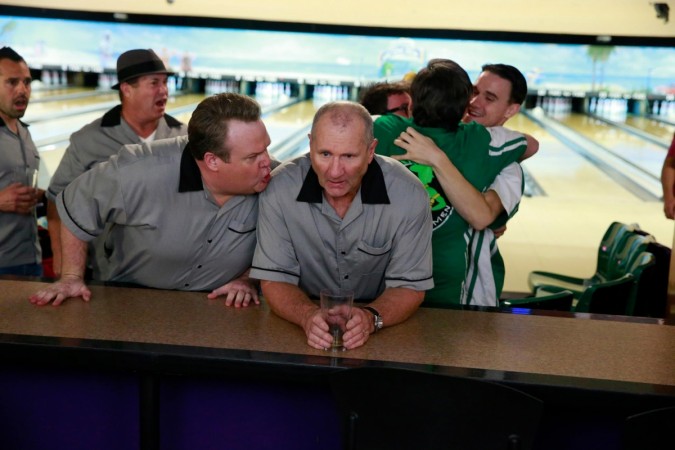 There's a war brewing between the Pritchetts and the Dunphys and unfortunately, Manny and Luke are at the centre of it. In season 8 episode 3 of Modern Family, the two friends become foes as family and school politics take over their lives.
[Spoiler Alert]
Although Luke and Manny are hardly ambitious, they try to be. The teenagers go head-to-head in senior class elections. For Luke, winning this election is crucial because it's the only way he can get into college. And Luke's mom Claire goes to extreme lengths to make him win.
By that we mean she appoints herself as her son's campaign manager. And as someone who ran for office earlier, Claire thinks she knows a thing or two about politics. She asks her son to suit up and sound smart and sophisticated.
Interestingly, the Pritchetts ask Manny to take the opposite course. The teenager is asked to behave his age and dress like it as well.
In the promo photos (via Spoiler TV), Manny wears baggy jeans, a hoodie and a cap while Luke looks sharp in a pinstriped suit.
While it is unclear who finally wins, we can safely guess that these two candidates are so extreme that neither might be elected President of the senior year.
Season 8 episode 3's synopsis (via TV Guide) reads:
Luke and Manny go head-to-head in a race to be class president, but the campaign might be more of a battle between their parents. Meanwhile, Phil introduces Haley to a marketing genius to help with her promotion business; and Cam goes to extremes to keep his best football player from leaving the school.
Modern Family season 8 episode 3 airs at 9 pm EST on Wednesday, October 5, on ABC. You can watch it online via ABC GO.