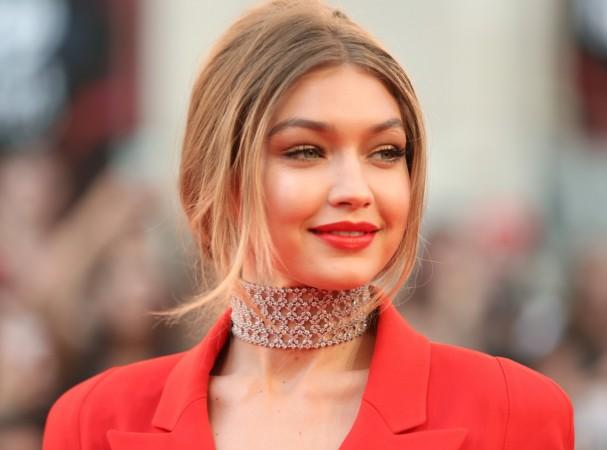 Supermodel Gigi Hadid, who is currently in Paris for fashion week has beefed up her security and is being escorted by her bodyguards after every show. But if there's one person who makes her feel protected despite the elaborate security arrangement, it is boyfriend Zayn Malik.
The former One Direction member, who is in the French capital with the Victoria's Secret model is reportedly quite scared for her safety and has chosen to stay back. A Hollywood Life report claimed that Malik is glad to be by Hadid's side, especially after Kim Kardashian was robbed at gunpoint on Monday at the No Address Hotel in Paris.
"What happened to Kim is unthinkable. Gigi has been to the No Address Hotel many times in the past for parties. Both Gigi and Zayn feel awful about what happened and are just grateful that Kim is now safe," a source said.
Malik and Hadid were seen together at the front row of Givenchy show on Sunday night. The couple looked happy and in love as they were reunited after a couple of weeks.
However, Malik is now worried for his girlfriend's safety, even though she's added two more bodyguards to her security detail.
Earlier, Hadid was attacked by celebrity prankster Vitalii Seduik when she was walking to her car from the Max Mara show. The supermodel however freed herself after landing a punch.
The 21-year-old model asked her bodyguard to find the prankster but its not yet known if the French authorities took action against him.