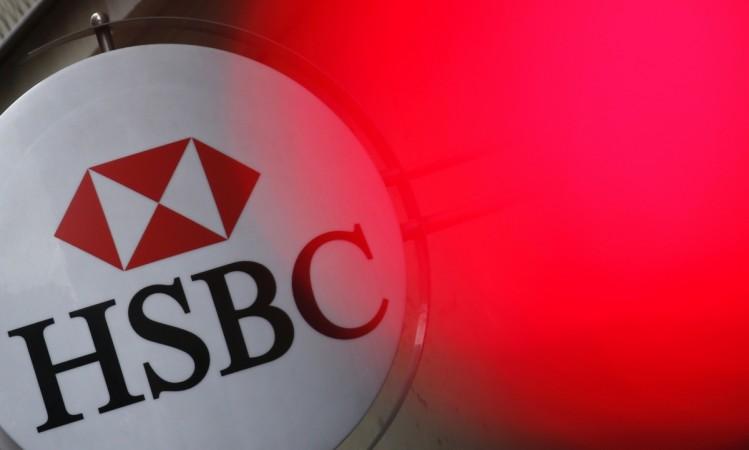 HSBC has sacked six employees at its UK office after they put up a mock Isis execution video online, which the bank described as 'abhorrent'.
The six HSBC employees had made a video on a team-building exercise, in which they wore black face masks and pretended to execute a man dressed in an orange jumpsuit, in a chilling similarity to several gory Isis beheading videos.
The men also yelled out the words "Allahu Akbar", which has become common in several Isis attacks.
In the mock Isis video, the balaclava-clad employees pretended to behead a Muslim employee named Saf Ahmed using a coat-hanger as a mock knife, according to The Sun.
The video was shot by the staff during a team-building day, organised by HSBC at Birmingham, and they uploaded the video on Instagram, but soon deleted it.
HSBC, however, was not amused by the prank, and fired the employees.
"This is an abhorrent video and HSBC would like to apologise for any offence. As soon as The Sun brought this video to our attention we took the decision to sack the individuals involved," an HSBC official told the UK paper.