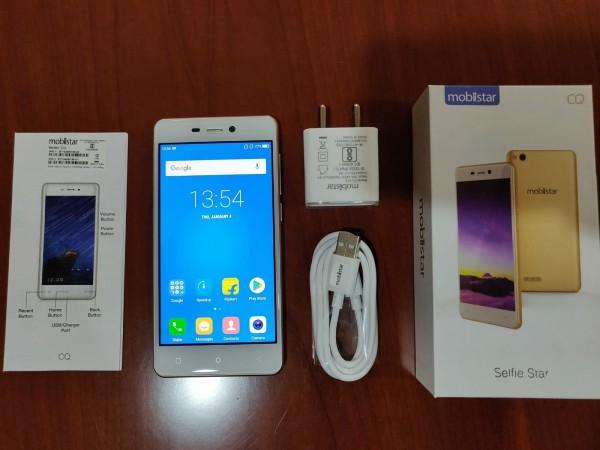 Mobiistar is a new brand that just made its entry into the Indian smartphone market like many other Chinese OEMs, except that it is not from China but comes from a neighbouring country, Vietnam. We don't even blame you for not having heard of this brand as it did not spend heavily on the marketing front – at least yet.
Mobiistar CQ is the company's low-budget smartphone that you may have glanced through while shopping on Flipkart, and if you're here trying to know more about the phone then the specs and the price have already worked their charm.
The ultra-affordable smartphone category is a dangerous territory for a newbie, as players like Xiaomi and others have a strong foothold there. But Mobiistar CQ's brave attempt is well lauded and here's what it is capable of.
From my initial expressions about Mobiistar CQ, which you can read about here, a lot isn't changed. Our stand on the design still remains the same - pretty standard for a smartphone its price that can do just the trick. We had reserved our final conclusions on the display, which we now think it is at par with most rivals.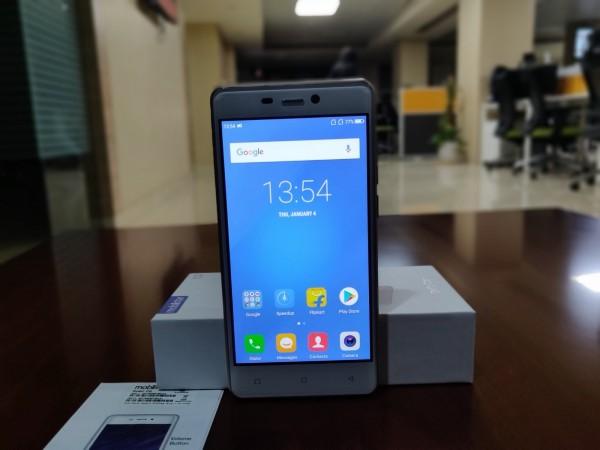 Mobiistar CQ's display (a 5" HD) doesn't pose any challenge while using it indoors. But on a bright sunny afternoon, we had trouble reading a text or even looking at the picture that we just shot. But that's not something we couldn't overcome by the magic of hand or increasing the brightness if the automatic option failed you.
Mobiistar banks on the selfie-factor and the CQ smartphone delivers to most extent. If you can excuse the details and the dynamic range, the CQ can get the job done. I was mostly relying on the beauty mode to get some good results. So my advice is stick to the Auto beauty mode (comes with 7 levels) for best results.
Then there are those who love to capture the world, which is where I had mixed reactions. The details are surprisingly good on the rear camera under well-lit conditions. Low lights remained a challenge, and the camera fails to shift focus leaving me to do the work. Overall, the rear camera was good for shooting subjects in close range and beautiful architecture, but I wouldn't rely on it to get the best sunset shot.
Here are some samples for you:
Then there's the question of performance. Mobiistar CQ worked fine for me as a secondary device, but relying on it solely wasn't ideal considering my usage. For someone who uses the phone for calls, internet browsing and social networking, it can be worth considering. And if you're upgrading from a feature phone, Mobiistar CQ wouldn't really draw much criticism.
The UI, however, could use improvement. I noticed lags while launching apps and trying to scroll through my Twitter feeds. But WhatsApp and voice calls worked fine for me.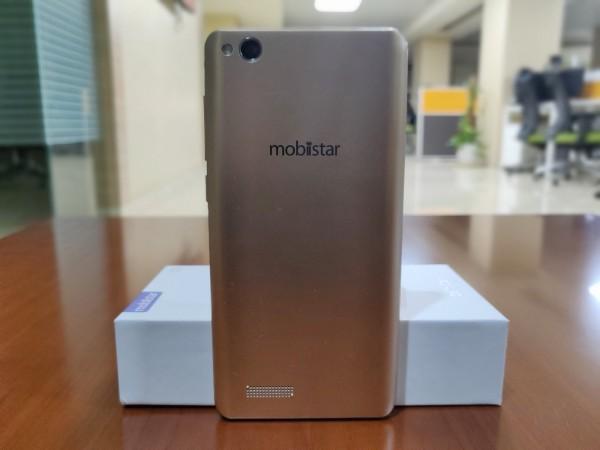 Finally, I had to test the battery. As a secondary phone, which is basically for calls and SMS without internet, the CQ lasted me for 2 full days on a single charge. As a primary phone, even though most of my usage was restricted, it lasted about 7 hours before it prompted me to turn on power saving mode.
Pros
Good quality selfies
Bright display (mostly)
Rear camera does fairly well
Reliable battery
Good price
Cons
Buggy software
Dull design
Online-exclusive model