Xiaomi has announced MIUI 9 beta programme for its Mi Mix 2. The roll out of the new operating system (beta version) based on Android Oreo comes a few days after the Google-powered Mi A1 received it.
According to the announcement made on Miui website (in Chinese), it is a closed beta, which means only limited users of the Xiaomi Mi Mix 2 can take part in the MIUI 9 beta programme. Those interested in participating in the test have to download the MIUI Forum App before choosing "experience version" and "millet MIX 2" while registering.
Also read: Xiaomi releases Android Oreo to Mi A1 beta testers: When will public roll-out begin?
It said the "registration will be based on comprehensive forum activity review" and "if more than 48 hours have not passed, it means that you do not meet the current pass conditions."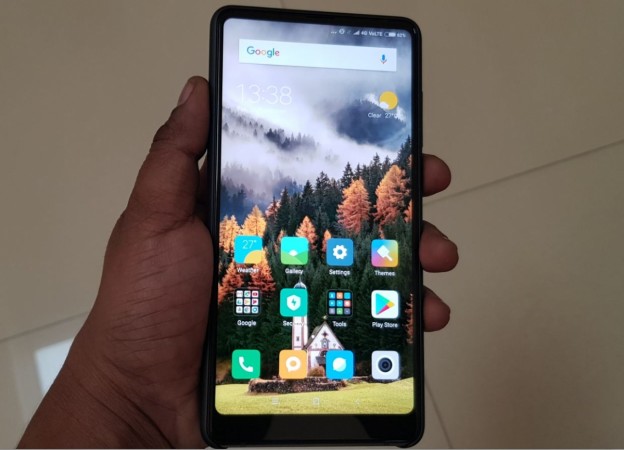 When will Android Oreo final version come to Xiaomi devices? There is no information on when it will happen but if past tradition is anything to go by, it may take at least a month or more before a stable version is rolled out to the public.
Android 8.0 Oreo comes with several features like new notifications, support for picture-in-picture mode, new emojis, improved WebView API, multiple display support, new keyboard features, security and feature enhancements among others.