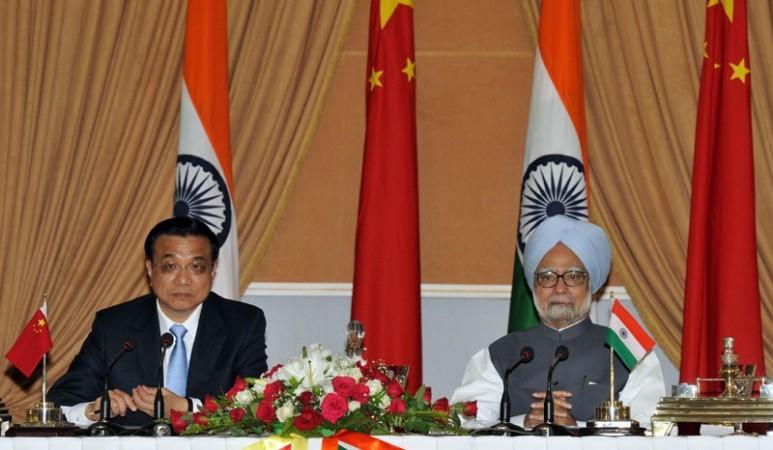 The Indian army has reportedly spent six months tracking what they thought was Chinese spy drones, but later found out they were just celestial objects - Jupiter and Venus.
The army personnel documented 329 sightings of unidentified objects moving near Pangong Tso in the border region, shared by the two Asian countries, for over six months between August 2012 and February 2013. The military also claimed the "unidentified flying objects (UFOs)" spotted above eastern Ladakh violated the border region which is known as the Line of Actual Control (LAC) at least 155 times, reported the Kolkata-based Telegraph newspaper.
They suspected that it could be the Chinese spy drones keeping a surveillance at the Indian border. To determine whether they were celestial objects, the Indian military approached two astronomers from the Indian Institute of Astrophysics, Bangalore. "Our task was to determine whether these unidentified objects were celestial or terrestrial," astronomer Tushar Prabhu told the Telegraph.
Prabhu and his colleague were informed that one of the objects appeared nearly 5,000 metres above sea level from about 6 pm and stayed there until 5 am the next day. Another object appeared at 4 am but became invisible at around 11 am on the same day.
The astronomers detected the movements of the objects in relation to the stars and found they were just two planets - Jupiter and Venus. The planets appeared brighter in the sky due to different atmosphere at altitude, according to the daily. The apparent movements of the planets were due to the rotation of Earth.
The place where this incident happened is known for disputes between India and China. In recent years, tensions have prevailed in the disputed border area with India often claiming that China is making incursions into its territory.