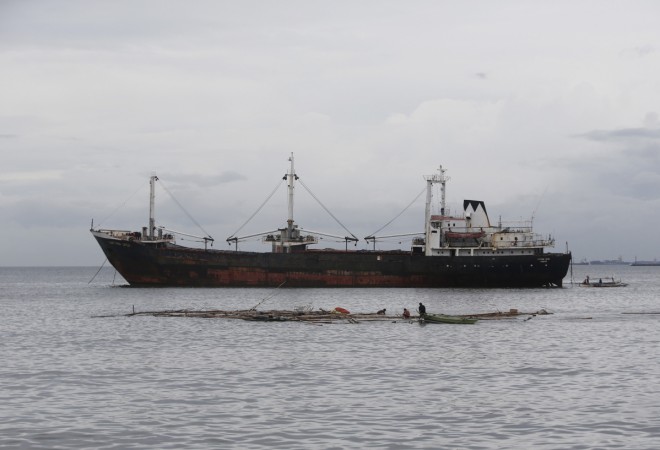 A day after a Malaysian Navy gunboat went missing off the coast of Sabah on Sunday with seven crew members on board, it was located on Monday evening about 140 nautical miles from its last position, and all people on board were said to be safe.
The Royal Malaysian Navy said that it has lost contact with its combat vessel CB204 that was last tracked off the coast of Sabah. The boat had reportedly experienced engine trouble and problem in the steering gear thus causing it to drift away.
The Navy Chief confirmed the news of the located boat 31 hours after it had lost signal with the base.
"Boat CB204: Lt Azri, Boat Commander, informed ... that the boat and crew members are safe but starving," navy chief Abdul Aziz Jaafar said through a post on Twitter.
He said that navy ship KD Ganas had picked up a distress call from the boat at about 3 pm on Monday.
The seven crew members spent 36 hours without food and only had biscuits.
"They were meant to be on a 10-hour patrol mission only. I am very proud of my men. Under normal circumstances, it would have been difficult to work in such rough seas but they persevered," the navy chief was quoted saying by Asia One.
Large scale search and rescue operations had been launched on Monday.
Another tragedy was averted after the tragedies involving two aircrafts of Malaysian Airlines, MH370 that mysteriously went missing and is still to be found, and MH17 that was shot down in Ukraine.
"We have enough of missing vessels — planes and now ship ... I pray the missing gunship with its crew will be located soon," Sarawak's Land Development Minister James Masing told TODAY.