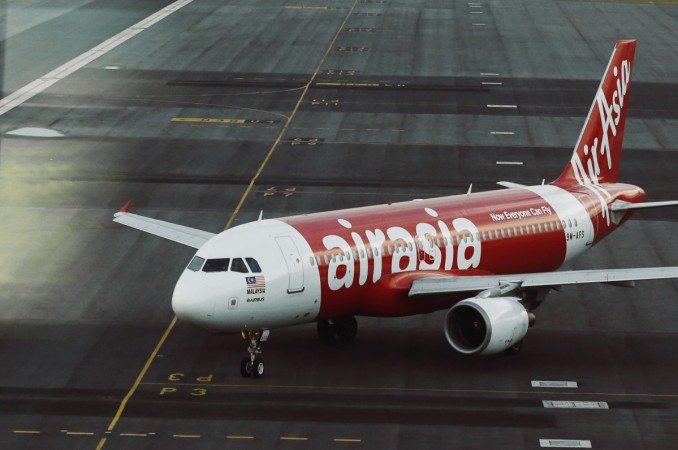 An AirAsia plane carrying 162 people is still untraceable four hours after its scheduled arrival in Singapore after taking off from Indonesia early in the morning.
Flight QZ8501 lost contact with Indonesia's Surabaya airport around 42 minutes after it took off at 5:35 a.m. local time.
Hadi Mustofa, an official of the transportation ministry, had earlier confirmed that the aircraft had lost contact with the air trafic control.
The flight was due to land in Singapore at 8.30am local time (12.30am GMT), but authorities still have no information about the flight, deepening mystery surrounding its disappearance.
AirAsia officials have said an investigation has been launched.
AirAsia Indonesia confirmed the news via Facebook. It posted: At the present time we unfortunately have no further information regarding the status of the passengers and crew members on board, but we will keep all parties informed as more information becomes available," the statement read.
"At this time, search and rescue operations are in progress and AirAsia is cooperating fully and assisting the rescue service," the statement further read.
The aircraft was an Airbus A320-200 with the registration number PK-AXC.